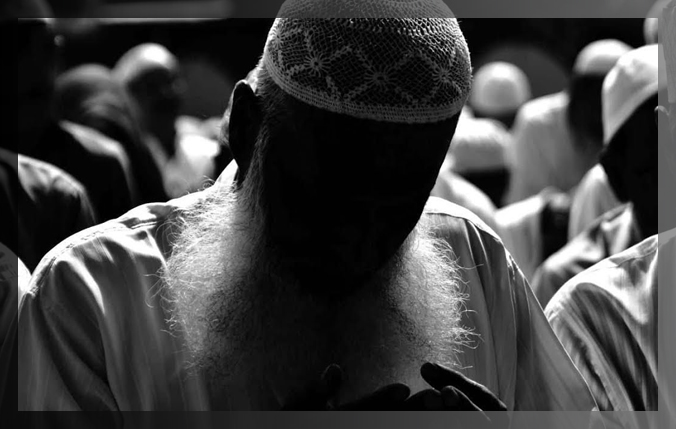 THE CONCEPT OF SUNNA
10:04 pm
Sunna as a word has the meanings of style, method, way, and behavior. It has also the connotation of the customs and traditions of a community. Although the word usually refers to the acts and sayings of the Prophet, it is generally used to speak of God's way.
43 – Now are they but looking for the way the ancients were dealt with? But no change will you find in God's way (sunnatullah): no turning off will you find in God's way (sunnatullah).
35 The Originator, 43
62 – Such was the way of God (sunnatullah) among those who lived previously; no change will you find in the practice of God (sunnatullah).
33 The Parties, 62
Whereas the words sunna has the meanings described above, in the Islamic tradition it is thought of as being the Prophet's acts and sayings. It is generally studied in three parts: sunna as an act, sunna as a saying and sunna as tacit approval. The first is the deeds of the Prophet, the second comprises the Prophet's sayings and the third, the acts witnessed and not prohibited by the Prophet. Essentially the word's main meaning is expressed by the words hadith. The words sunna and hadith have in fact been used in each other's place.
All that we know about sunna is through the hadith books. And hadiths refer to "sunna as a saying." So you may replace the word sunna with the word hadith in this book without bringing any change to the meaning of the sentence. The traditionalists may face a question such as the following: "Considering that you claim that there are hadiths or sunnas that lay down what is lawful and what is not, why does the Quran not mention it?" In the 6500 verses of the Quran there is not a single instance where sunna as an act exists. It becomes clear that the use of the words hadith and sunna were the fabrications of traditional Islamists. The Quran explains everything it deems essential in detail and comprises all of Islam.
PAGE 2: ARAB CUSTOMS CONSIDERED TO BE SUNNA
PAGE 3: FAREWELL SERMON
PAGE 4: THE QURAN ALSO INCLUDES THE SUNNA


You May Also Like