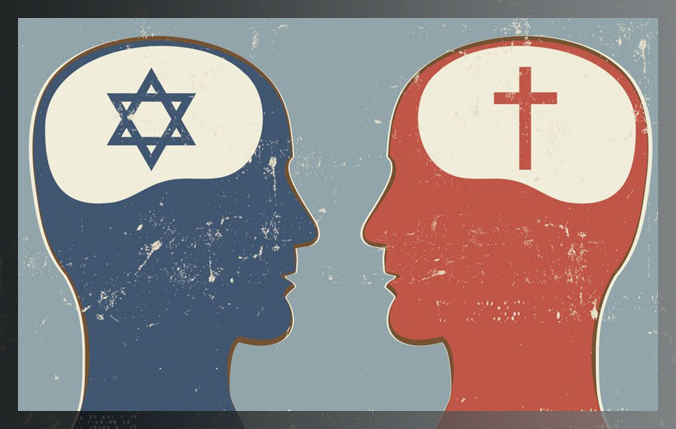 LESSONS TO BE LEARNED FROM JEWS AND CHRISTIANS
11:47 am
There have been in the past instances of idolization of prophets and saints, concoctions of manuals and divisions among the devotees into factions against the explicit warning of God's admonitions.
The objection raised by the clergy to printing and translating the Bible is an example of the biased approach of fanaticism. "It is true that by the invention of printing, the number of books marked a tremendous increase, contributing to the education of the public at large; however, it is also a fact that differences of opinions and dissensions among the public followed a similar trend. Men were henceforth asking questions and calling to doubt the tenets inculcated into their brains. They read, understood and prayed in their own tongues. Under the circumstances there was no more need to consult priests to be enlightened on religious issues. This was naturally to the detriment of the clergy. In order to keep them immune, the religious precepts should be the exclusivity of the clergy." It was the clergy that had forestalled and retarded the development of sciences. The division into factions and sects of the clergy led to untold bloodshed. The public who tried to pray in its own tongue was subjected to the ordeal of excommunication, of granting of indulgences, of papal inquisitions to combat so-called heresies.
The Suras The Cattle, 154, and The Purgatory, 145 are in the same vein. Despite the fact that the Jews had in their hands the revelation that had been sent down to them through Moses, they created additional authorities under the names of Mishna and Gamara. The fanatics of Judaism had much in common with those of Islam.
44 – Surely we have sent down the Torah, having guidance and light. By it did the prophets who submitted themselves (to God) judge for the Jews and the rabbis and the doctors of law, because they were required to guard the Book of God and they were witnesses…
5 The Feast, 44
47 – The people of the Gospel shall judge in accordance with God's revelations therein. And those who do not judge in accordance with what God has revealed are transgressors.
5 The Feast, 47
Page 3: THE CHURCH IS THE MAIN RESPONSIBLE BODY
Page 4: ALLUSIONS TO MUHAMMAD IN THE TORAH AND THE GOSPELS
Page 5: WHO CAN BE THE ONE THAT IS SAID TO COME AFTER CHRIST AND PREACH ONE GOD?
Page 6: TRUE AND FALSE PROPHETS


You May Also Like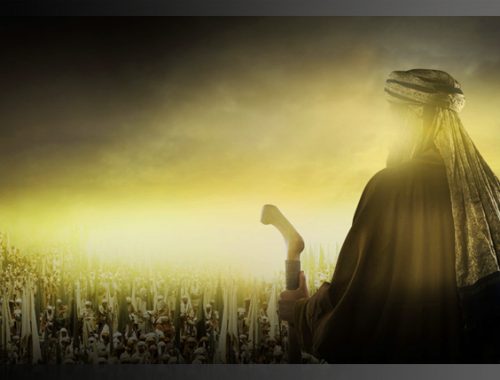 12:17 pm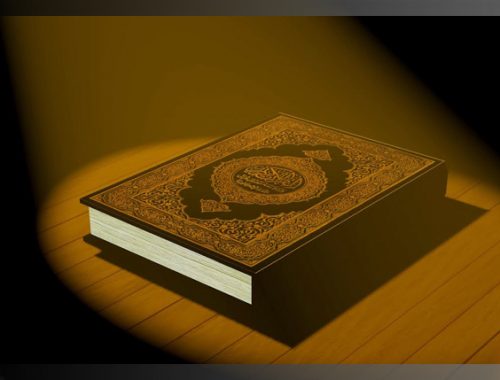 2:59 pm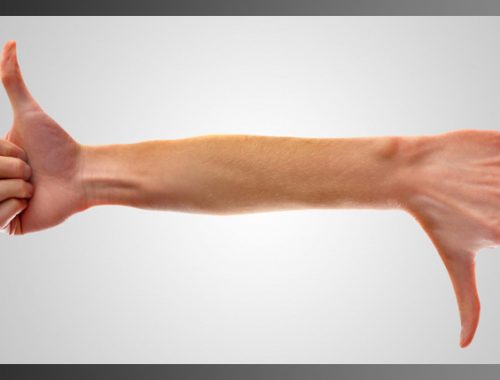 11:37 pm