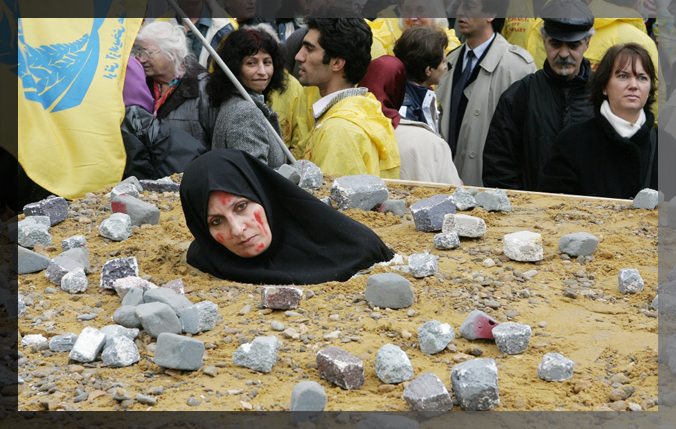 RAJM: STONING TO DEATH
12:24 pm
Sectarian Islam tried to revoke the Quranic verses and added something alien to the Quran: namely stoning to death. What is still more terrifying was the allegation of traditionalists who argued that there was a missing link in the Quran that had to be supplemented. According to their account, the verse that treated the stoning to death of the offender accused of adultery did exist but was eaten up by a goat.
In the meantime, we must not forget that all the sects without exception have vindicated this argument. Bukhari, Muslim, Abu Davudi Hanbal, Ibn Maja hold a brief for the existence of rajm. Yet, the retribution for adultery is well explained in the Quran. To introduce a new provision that contradicts the Quran shows the kind of mentality and the degree of faith in the Quran of the traditionalist Islamist.
2 – The adulteress and the adulterer should be flogged a hundred lashes (jalda) each. Do not be swayed by kindness from carrying out God's law, if you believe in God and the Last Day. And the punishment should be witnessed by a group of believers.
24 The Light, 2
The punishment is then the flogging of the offender with a jalda, an Arabic expression meaning a stick that would hurt the skin. The Arabic words ansa, minsa, which have the signification of rod, or cudgel, are not mentioned. By this is meant that the idea was not to inflict pain to the offender but merely to expose him/her to public censure. According to the Quran, to prove adultery, the testimony of four witnesses is required. If we take into consideration that immunity of private ownership is de rigueur in Islam, it is difficult for four persons to witness the adulterous act at the same time. Yet, this is a prescription that bans the institution of brothels. While even in such a case ,God says not to be overtaken by compassion, how can a cruel punishment like stoning to death be envisaged? Moreover, in the preceding verse (24 The Light, 1) it is stressed that the verse to follow is explicit enough. This is the law of God who is never short of words (31 Luqmaan, 27); who is the Supreme Lawgiver (5 The Feast, 50); who is not forgetful (19 Mary, 64) and who has revealed the Quran in all its details (11 Hud, 1).
Page 2: THE GOAT THAT EATS UP THE QURANIC VERSE
Page 3: STONING OF ADULTEROUS MONKEYS
Page 4: TIME TO BRING THE QURAN DOWN FROM THE WALL

You May Also Like
6:29 pm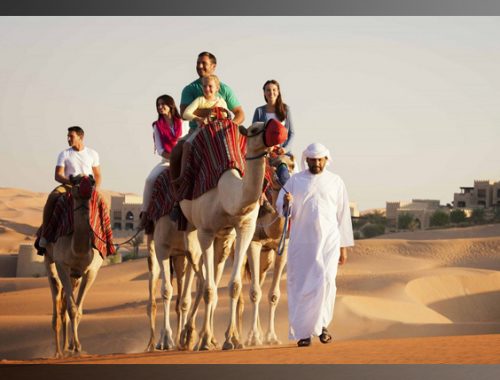 9:22 pm