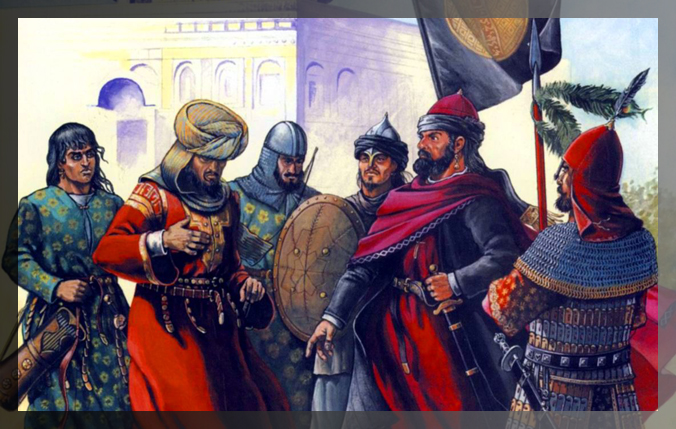 PSEUDO-RELIGION UNDER THE OMAYYADS AND ABBASIDS
10:21 pm
CONCOCTIONS STARTED UNDER THE OMAYYADS CONTINUED
The concoctions reached a peak under the Abbasids. However, both during the Omayyads and the Abbasids there had been objections to those engaged in creating a religious source other than the Quran. We know that there have been quite a number of people who espoused the theological school of Mutazila that opposed the copying of the hadiths and the misconceptions. However, the Sunni viewpoint that was to dominate the administrative corps came to be imposed on the public. In this way, before the Abbasids came to an end, the Sunni eliminated all opposition and established its sovereignty. The heritage of the Omayyads had been the most important source in the emerging system. Yet, concoctions never ended. The asceticism, sufism, mysticism, self-immolation introduced partly influenced by Indian mysticism had their parts to play in corrupting the mentality shaped by the Quran.
The new converts from the widening geography of Islam had brought along their original creeds into the Islam they embraced. For instance, in the islamization of Turks, dervishes and sufis had played important roles. The shamanistic past of the Turks had made them subservient to their sheikhs. The religious orders and sufism that bore the traces of Indian mysticism and shamanistic culture occupied an important place in the formation of the mental outlook of the Turks. The path to salvation was therefore to find ways and means for the prevention of the continuation of the influence of these institutions and constant additions to religion which could be thwarted only by returning to the Quran.
This movement that had begun by concocting and fabricating hadiths and the infiltration of foreign creeds and cultures continued with fatwas and ijtihads. For example, the fatwa that allowed the Ottoman sultans to murder the brothers of the heir apparent (which conflicted with the verses of the Quran) was issued by the sheikhulislam (dignitary responsible for all matters connected with canon law) in the name of religion. It was again a religious scholar who had issued a fatwa according to which the wearing of the hat (instead of the turban) during the reform movement was declared to be a sign of heathenism, the outcome of which being the hat wearers' ending in the gallows.
Turn to First Page of the Article/
Page 2: MURDER OF THE PROPHET'S GRANDSONS
Page 4: A BOOK WRITTEN UNDER THE OMAYYADS: IRCA (DEFERRAL)

You May Also Like
6:29 pm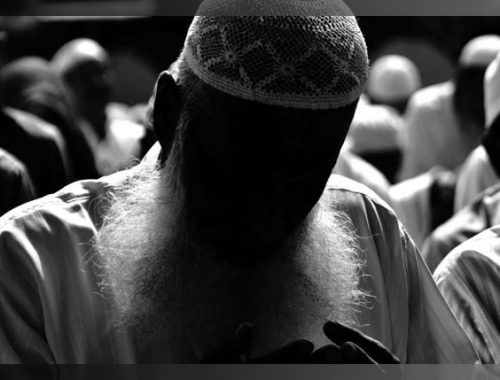 10:04 pm