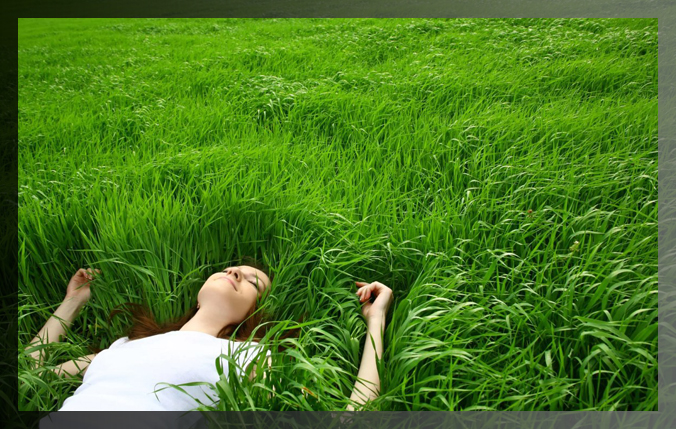 SIMPLICITY
6:27 pm
WALLS ERECTED BETWEEN THE QURAN AND US
The Quran addresses mankind. It is the guide for all. It is made easy as the above quoted verses testify. Otherwise how could men receive advice from a book they did not understand? By making the Quran inaccessible, believing that they glorified it, they contradicted it unwittingly!
We should like to quote here from a book entitled Saadet-i Ebediyye (Eternal Bliss) whose author is Hüseyin Hilmi Iþýk, a proponent of the Iþýkcýlar order: "Faithfulness means obeying the commandments. Reciting the Quran is a prayer. To understand it is not prescribed. To understand the Quran requires the acquisition of seventy-two auxiliary and eight fundamental pieces of knowledge. Only then can one absorb the wisdom concealed in it, providing God allows it, of course, by His grace. To say that it is within reach of every individual would be incorrect. To penetrate the secret meaning of the Quran requires ten years of study for a person who is talented and fifty years for someone of average intelligence, while for us, whose intelligence is mediocre, one hundred years. Wisdom, according to the Sharia, corresponds to the acquisition of useful knowledge. In other words, what is meant by 'useful knowledge' is that body of religious knowledge and erudition that leads one to God."
There is no need to draw attention to the crass ignorance, primitivism, foolishness and inanity reflected by the above lines, representative of the bigoted mind.
Turn to the First Page of the Article
Page 4: HOW DID THE BEDOUIN UNDERSTAND THE QURAN?
Page 5: ADVICE FOR THE DAILY LIFE OF SPOUSES


You May Also Like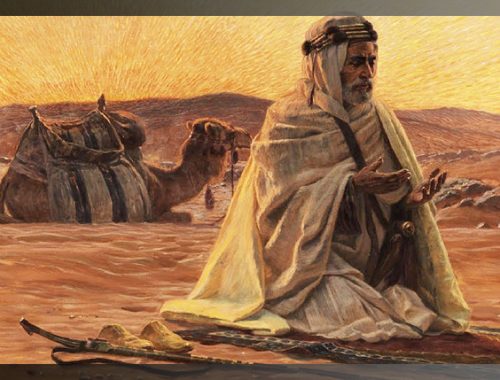 6:20 pm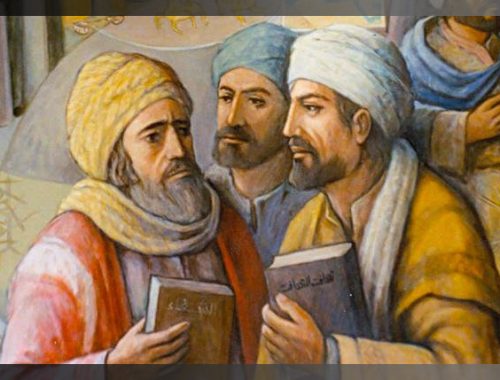 10:27 pm