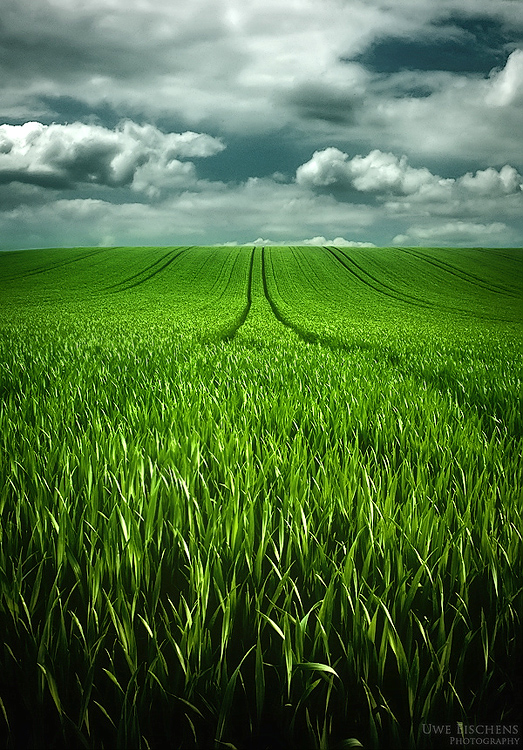 HOW DID THE BEDOUIN UNDERSTAND THE QURAN?
According to Hüseyin Hilmi, to understand the Quran has nothing devotional about it. Yet an individual of average intelligence may have access to it after a study of fifty years. A critic has the following to say to these inanities: Had the scholars taken the trouble of consulting the Quran, they would have seen nowhere such prescriptions. It is true that their intelligence is so poor that they cannot understand the plain admonitions of the Quran. They do not realize that the Quran addresses the illiterate mass of people. The Meccans were not in a position to learn 72+8 auxiliary fundamental pieces of knowledge before they had the privilege to have access to the Quran. These so-called scholars might penetrate the erudition of the Quran had they ever taken the trouble to consult it with a light heart. Yet, they had already reached a satanic decision, according to which understanding the Quran was denied them. However, one must differentiate between 'I don't understand the Quran,' and 'I can't understand the Quran.' And last but not least, to impute lack of intelligence to those who are willing to have access to it by saying: 'Since I don't understand it, how can others do so?'"
One of the main reasons of the revelation was to do away with idols, divinities, priests, clergy and sanctified individuals who interceded between God and man. We cannot but witness the working of intercessors like sheikhs, sectarian imams, traditionalists and canonical scholars.
3 – Absolutely, the religion shall be devoted to God alone. Those who have taken protectors other than Him, say "We worship them that they may bring us nearer to God." Surely, God will judge between them in that in which they differ. Surely, God does not guide any liar, unappreciative.
39 The Throngs, 3
Turn to the First Page of the Article
Page 3: WALLS ERECTED BETWEEN THE QURAN AND US
Page 5: ADVICE FOR THE DAILY LIFE OF SPOUSES