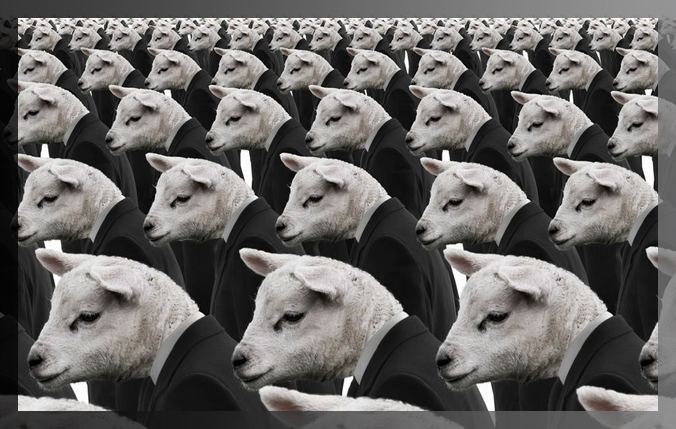 IS PLURALITY THE ANSWER?
6:27 pm
PURSUE NOT THAT OF WHICH YOU HAVE NO KNOWLEDGE
29 – This is a Book that we have sent down to you, that is sacred, that they may meditate on Its signs, and that men of understanding may receive admonition.
38 Sad, 29
36 – Do not follow that of which you have no knowledge. Verify the ear, the eye, the heart; each will be questioned.
17 The Children of Israel, 36
The exponents of sectarian and traditional Islam have always contended the uselessness and disadvantage of intelligence and reason in religion. Reason contradicts religion, according to them. No wonder that is so, since numerous absurdities and inconsistencies concocted could not possibly stand up to reason.
The masses have been led to face a dilemma: either they will deny reason and accept religion or they will stick to their reasoning faculty and deny religion. The Quran announces that evidence attesting to God's existence may be obtained by deductive reasoning. However, the Quran does not limit the use of intelligence to evidence that prove God's existence. Reaching the conclusion that God exists through the working of one's intelligence is proof that the Quran gives importance of the intellect and of God's providing man with the capacity of finding out evidence when he uses his brain.
Turn to the First Page of the Article
Page 2: PROPHETS ARE REFORMISTS
Page 5: PLURALITY AMONG THE HINDUS


You May Also Like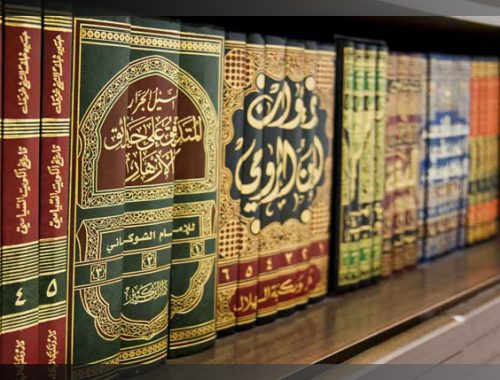 11:45 pm