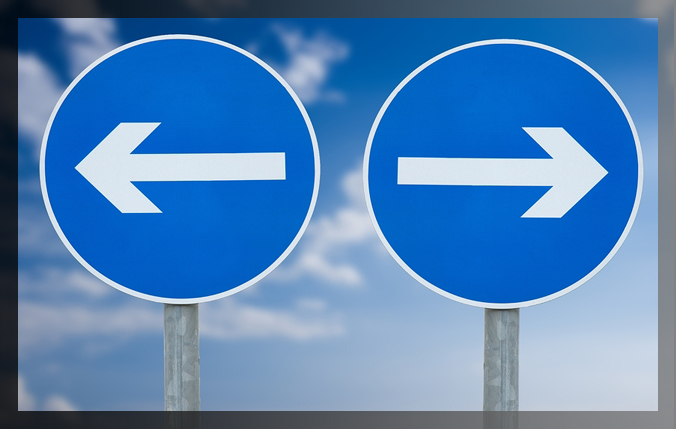 HADITHS IN CONTRADICTION WITH LOGIC
11:41 pm
1) LIVER OF THE FISH ON WHICH RESTS THE EARTH?
Hadith: The earth rests upon a fish. Those whose destination is paradise will in the first place eat from the liver of this fish.
Bukhari
In the face of descriptions in the Quran of the roundness of the earth, the movements of the earth, of the sun and of the moon, and the perfect explanation of the creation of the space, one is appalled to behold the absurdity of the minds that imagine the world resting on a fish and or an ox. How will the exegetes who try to explain away this fact account for the argument that the travelers to the paradise will first eat from the liver of the fish and the phenomenon of the earthquake due to the waiving of the tail of the fish? In a hadith (see Abu Davud, Sunna, Tirmizi, Ibn Maje, Mukaddime) it is said that the sky rests on 8 chamois. One wonders how these people would describe these chamois. It is furthermore stated that an interval of time of seventy-one, or seventy-two, or seventy-three years separates the earth and the sky. What can possibly be the unit of measure? Is it by foot or mounted on camels can this distance be measured?
Turn to the First Page of the Article
PAGE 3: 2) GOD=TIME?
PAGE 4: 3) MOSES SLAPPING THE FACE OF AZRAEL THE ANGEL OF DEATH?
PAGE 5: 4) HOW CAN THE PROPHET BE CRUEL?
PAGE 6: 5) FIRE EXTINGUISHED BY PRAYER?
PAGE 7: 6) AN IMPORTANT INJUCTION REGARDING SEXUAL INTERCOURSE!
PAGE 8: 7) WOMAN LICKING PUS?
PAGE 9: 8.) IMPERTINENCE OF THE GOAT!
PAGE 10: 9) THE MAGIC STONE!
PAGE 11: 10) CONUNDRUM!

You May Also Like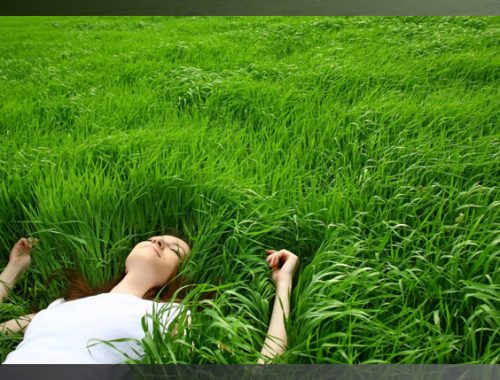 6:27 pm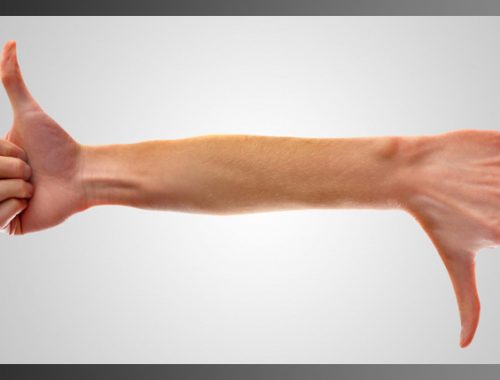 11:37 pm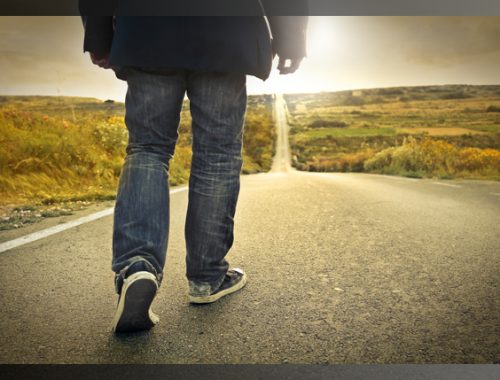 6:28 pm