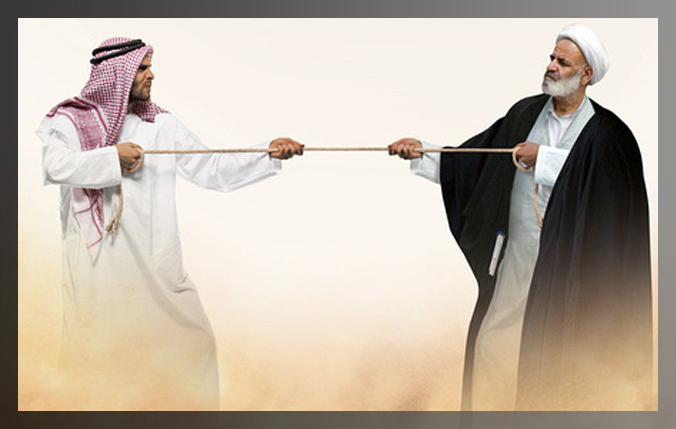 SECTS
10:18 pm
SECTARIAN IMAM WHO SAW GOD IN HIS DREAM!
Those whose intentions have been to deceive people have invented hadiths that praised their sectarian imams while depreciating their opponents, the imams of other sects. To consolidate the link of the followers to the sectarian imams, stories are told about the scholarship and devotion of the founders of the sects. The most incredible cock-and-bull story we have heard has been Abu Hanifa's vision of God in his dreams more than one hundred times. In order to attach people to their own creeds they had recourse to such hyperboles. It is difficult however to tell if the author of such invented stories had been the founders themselves or their students or followers.
We are of the opinion that those who at present style themselves Hanafis are far from being linked to Abu Hanifa. Abu Hanifa was nicknamed Ahl-i Ray (authorized to pronounce legal opinions). This was a consequence of his laying down rules that the Quran did not contain. All the hadith scholars, especially Shafi, and later, Bukhari took exception to this attitude that disregarded the hadiths. Yet, the Hanafi sect today is entirely based on hadiths. They try to base every viewpoint of the Hanafi sect on a hadith. Nevertheless, according to historical records the reason for the murder of Abu Hanifa was his qualification as "lawgiver." The Hanafi sect has been transmitted to us under the sovereignty of the powers that be who had assassinated Abu Hanifa. As a matter of fact, Abu Yusuf, acknowledged as the number 2 figure to succeed Abu Hanifa (the person who had ventured to kill somebody who disliked squash, as this was against the Sunna) became the authority that issued fatwas attached to the group that had killed Abu Hanifa. The preaching of his master's views under the rule of the powers that be – murderers of the master – that had raised him to his actual office was certainly tainted with ideological prejudices and sectarianism. One of the reasons is the concoction of hadiths by sectarians with a view to justifying their own viewpoints. Most of the hadith books were written after the establishment of sects. Whatever Abu Hanifa's views may have been, the sect called Hanafi we have been commenting on is the one that is being applied at present.
Turn to the First Page of the Article/
PAGE 2: RESEMBLANCE BETWEEN ISLAMIC AND CHRISTIAN SECTS
PAGE 3: THE SAME PERSON'S DESTINATION IS HEAVEN ACCORDING TO A GIVEN SECT AND HELL ACCORDING TO ANOTHER
PAGE 4: SECTUAL DIVISION IS NOT SALVATION BUT DAMNATION
PAGE 5: THE ONLY WAY TO FREE ONESELF FROM THE ASCENDENCY OF SECTS
PAGE 6: NAKED WARNING
PAGE 7: THE PLIGHT OF A HANAFI WITH TOOTH DECAY
PAGE 8: WOMEN AS SEEN BY THE KHARIDJIS
PAGE 10: SHAFI LAID DOWN THE FOUNDATIONS OF A PSEUDO-RELIGION
PAGE 11: ARE YOU STILL FOLLOWING IN THE FOOTSTEPS OF YOUR ANCESTORS?

You May Also Like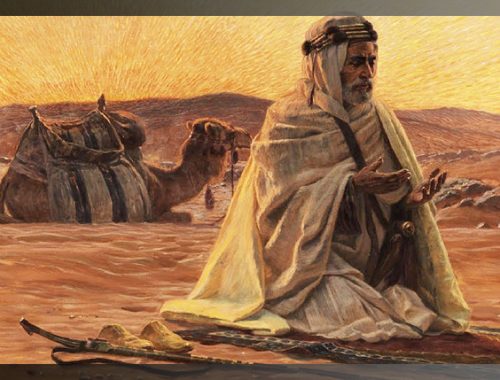 6:20 pm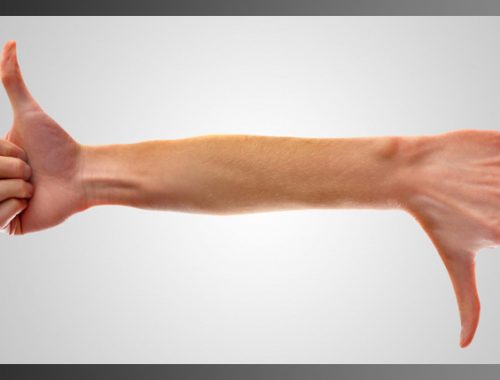 11:37 pm