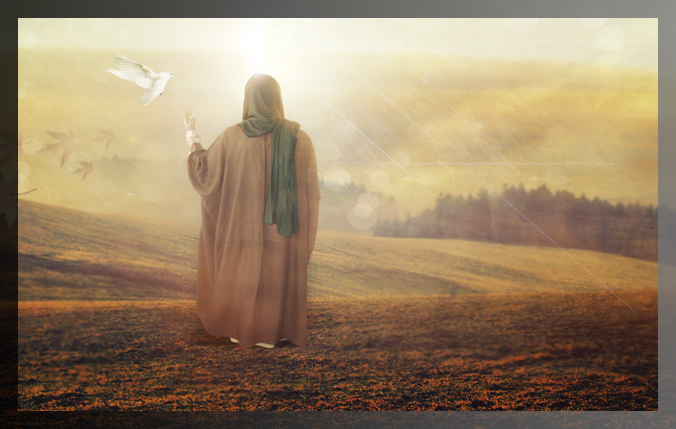 SO-CALLED APOCALYPTIC SIGNS: SECOND COMING, MAHDIS
8:59 pm
ANTICHRIST RESUSCITATING THE DEAD
The Antichrist is the person against whom Mahdi and Jesus will fight. Those who believe that their sheikh is the Mahdi readily announce the person standing against him or opposing his ideas as the Antichrist. There are many legends about Mahdi told in the hadiths. The Antichrist is said to have his own paradise and hell and to possess the power of resuscitating the dead, this having 'Infidel' written on his forehead, , that he is blind and happens to be the greatest mischief-maker who ever existed in the world.
For instance, Said Nursi, founder of the Nurculuk order, presented himself as a pioneer of Mahdi. He styled Atatürk as the Antichrist. You may observe in his books how he re-formulates the transmitted hadiths to fit him. For instance, the belief that the forehead of the Antichrist bears the word 'Infidel' is interpreted as Atatürk's hat reform. The hadith that speaks of a long donkey means, according to him, a train. As for the heaven and hell of the Antichrist, heaven refers to the entertainment organized under the Republic and hell refers to the imprisonment of the opposition. The prominent leader of the Sunni community in Turkey had thus found out the Antichrist and declared himself Mahdi. The foremost leaders of the Nurcu communities that succeeded Said Nursi were thought to be Mahdi by some of them. Süleymancýlýk, the second major Nurcu community, headed by Suleyman Hilmi Tunahan, is considered by his disciples to be Mahdi. The successor of Suleyman Hilmi Tunahan also is considered Mahdi. The same things hold true for the founders of greatest orders and their successors in Turkey. Despite the diverse alternatives of the Mahdi figures, these people have a concert of voices about Atatürk being the Antichrist. One of the main reasons is Atatürk's abolition of the caliphate. There is no point of reminding our readers that all these considerations are outside the scope of the Quran.
While there is nothing in the Quran to suggest the existence of a Mahdi or an Antichrist, all those who oppose the traditionalist Islam have been considered as antichrists. Blood has been shed on a vast scale and an Islamic mythology has been fabricated. The Mahdi, expected to come in every age, encouraged people to laziness in the hope they will be saved by him instead of seeking salvation through their own means. On the other hand, the traditionalists accused the antichrists of offenses they themselves committed and made them their scapegoats.
Turn to the First Page of the Article/
PAGE 2: THRONGS OF MAHDIS
PAGE 3: HOMEINI DERIVING HIS POWER FROM MESSIANIC HOPES
PAGE 5: THE SECOND COMING
PAGE 6: AGOG AND MAGOG
PAGE 7: DABBE
You May Also Like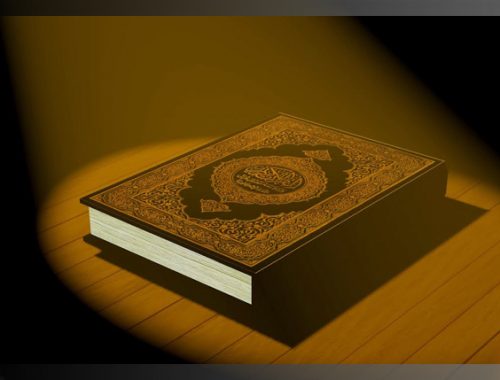 2:59 pm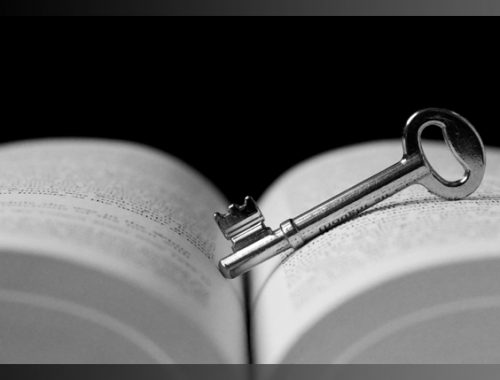 6:25 pm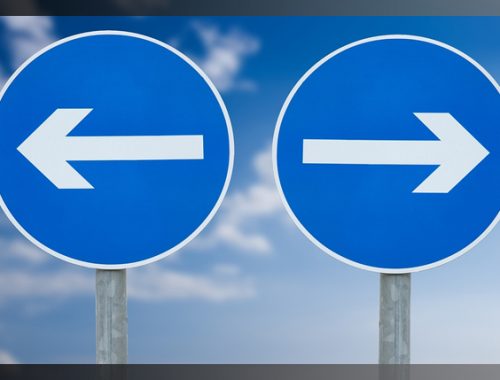 11:41 pm