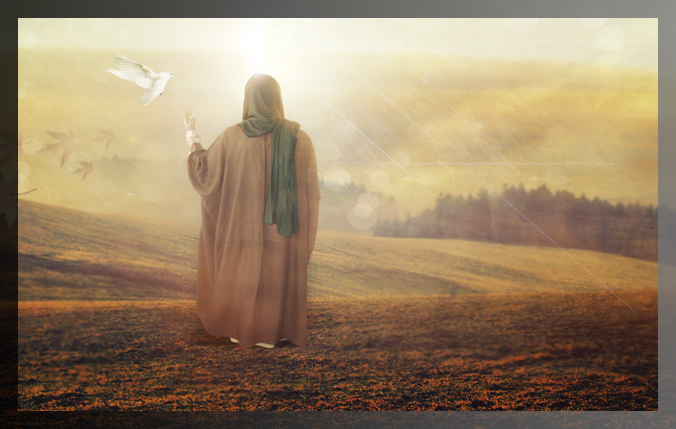 SO-CALLED APOCALYPTIC SIGNS: SECOND COMING, MAHDIS
8:59 pm
DABBE
Let us see what the Quran has to say about the Dabbe:
82 – And when the word is fulfilled against them, We shall produce from the earth a Dabbe to face them; he will speak to them, because mankind did not believe with assurance in Our verses.
27 The Ant, 82
On the other hand, a hadith gives the following account on the issue: "Dabbe has the head of an ox, the eyes of a pig, the ears of an elephant, the horns of a goat, the neck of an ostrich, the chest of a lion, a brownish color, the tail of a ram, and the feet of a camel." There are also strange hadiths that describe the Dabbe's head reaching to the sky, the tail reaching to the one of the poles and the feet on the Arabic peninsula. According to one account the Dabbe has in his hand the seal of Solomon and the scepter of Moses.
It has been our intention not to try to find out what the Dabbe and the Gog and Magog are. These figures about which there is but scant information should be dealt with within the framework of the Quran. Reference to the hadiths, about these figures, around which a whole mythology has been fantasized, has made the issue even more problematic. The Antichrist, Mahdi and the Second Coming are nowhere mentioned in the Quran. They are part of mythological hadiths.
Turn to the First Page of the Article/
PAGE 2: THRONGS OF MAHDIS
PAGE 3: HOMEINI DERIVING HIS POWER FROM MESSIANIC HOPES
PAGE 4: ANTICHRIST RESUSCITATING THE DEAD
PAGE 5: THE SECOND COMING
PAGE 6: AGOG AND MAGOG
You May Also Like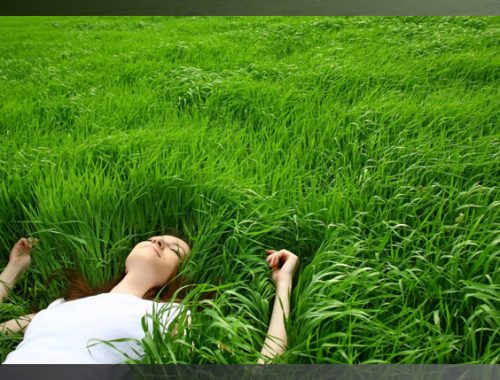 6:27 pm