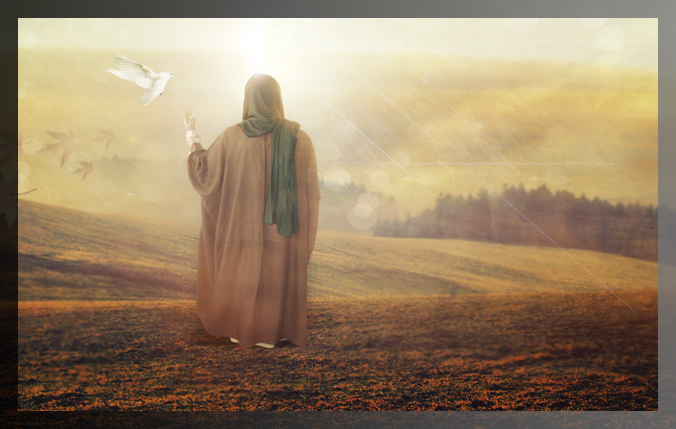 SO-CALLED APOCALYPTIC SIGNS: SECOND COMING, MAHDIS
8:59 pm
AGOG AND MAGOG
Agog and Magog is the name of a community mentioned in the Quran. The name is mentioned in the Quran in the following contexts:
93-When he reached the valley between two barriers, he found, beneath them, a people who understood but little of what was spoken.
94- They said: "O Zulqarnain! Agog and Magog do great mischief on earth: shall we then render your tribute in order that you may erect a barrier between us and them?"
95- He said: "The power in which my Lord has established me is better. Help me therefore with strength: I will erect a strong barrier between you and them"
96- "Bring me blocks of iron." He filled the gap between, and then said: "Blow." Once it was red hot, he said: "Bring me copper that I may pour over it."
97- Thus, they could not climb it, nor dig a hole through it.
98 – He said "This is a mercy from my Lord: But when the promise of my Lord comes to pass, He will make it into dust; and the promise of my Lord is true."
18 The Cave, 93-98
96- When the way is opened up for Agog and Magog, they will swiftly swarm from every hill.
97 – That is when the fulfillment of the truthful promise will approach. The eyes of the disbelievers will fixedly stare in horror: "Woe to us! We were indeed heedless of this. In fact we have been wicked."
21 The Prophets, 96-97
According to a legendary account, Agog and Magog are a people generated by the sperm of Adam during the ejaculation he experienced in sleep. Another account is to the effect that it is a community of people not taller than ten inches who have a subterranean life and will come up near the Day of Judgment. According to the hadith transmitted by Ibn Abu Hatam Shuayh who opposes the above hadith of Ibn Abbas, the people Agog and Magog are of three categories. The first category resembles a huge tree. The second one has a length of four cubits and a width of four cubits. The third one makes a bed out of one of his ears and uses his second one as a coverlet. A still more interesting account is the claim that these people are Turks, which demonstrates the Arab hostility to the Turks.
Turn to the First Page of the Article/
PAGE 2: THRONGS OF MAHDIS
PAGE 3: HOMEINI DERIVING HIS POWER FROM MESSIANIC HOPES
PAGE 4: ANTICHRIST RESUSCITATING THE DEAD
PAGE 5: THE SECOND COMING
PAGE 7: DABBE
You May Also Like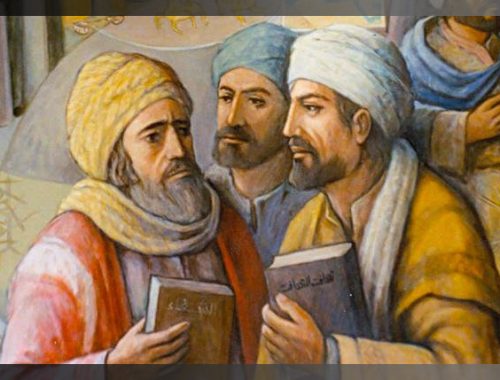 10:27 pm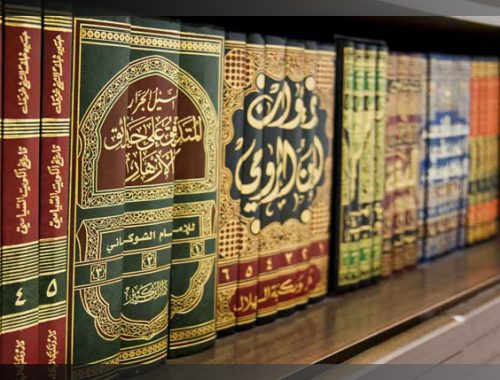 11:45 pm