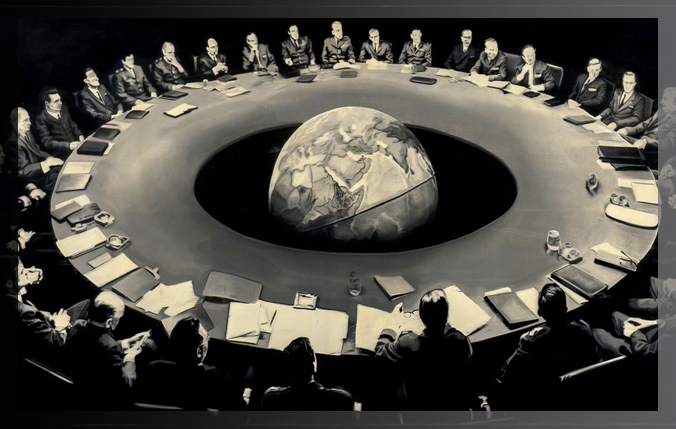 THE QURAN AND GOVERNMENT
6:30 pm
BASIC PRINCIPLES
Decisions about subjects left to our discretion without going beyond the general limits set in the Quran were supposed to be reached by those in power. Yet, in practice, things were different, since acts purely human came to be considered derived from divine revelation. The principles laid down in the Quran have a general application; they are universal and Muslims cannot dodge them. For instance, the institution of caliphate may be abolished since it does not figure in the Quran, but adalat (justice) and shura (consultation) cannot be done away with regardless of any change in time and place.
38 – Who decide their affairs by mutual consultation.
42 Consultation, 38
159 – Therefore, you shall pardon them, and ask forgiveness for them, and consult them.
3 The Family of Imran, 159
Consultation was imposed even to the Prophet. This meant that no individual could have absolute power. The consultation was to be accompanied by mercy. It should be interpreted in present day terms as direct democracy or representative democracy.
Justice is one of the basic principles of the Quran:
8 – O you who believe! Stand up as a witness for God in all fairness, and do not let the hatred of a people deviate you from justice. Be just.
5 The Feast, 8
8 – God does not forbid you from being kind and acting justly towards those who did not fight over faith with you, nor expelled you from your homes. God indeed loves those who are just.
60 The Tried, 8
The affairs of the community shall be entrusted with qualified people, ordains the Quran.
58 – God commands you to render back your trusts to those to whom they are due; and when you judge between man and man, that you judge with justice.
4 The Women, 58
The person to govern the believers shall be chosen from among the believers.
59 – Obey God, and obey His messenger and those charged with authority among you …
4 The Women, 59
Turn to the First Page of the Article
Page 3: NO COMPULSION IN RELIGION

Page 4: SULTANATE NOT RECONCILABLE WITH THE QURAN
Page 5: GREATEST ENEMIES OF ISLAM AS DESCRIBED IN THE QURAN
You May Also Like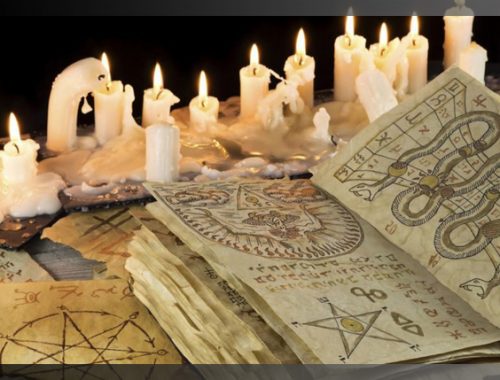 12:32 pm