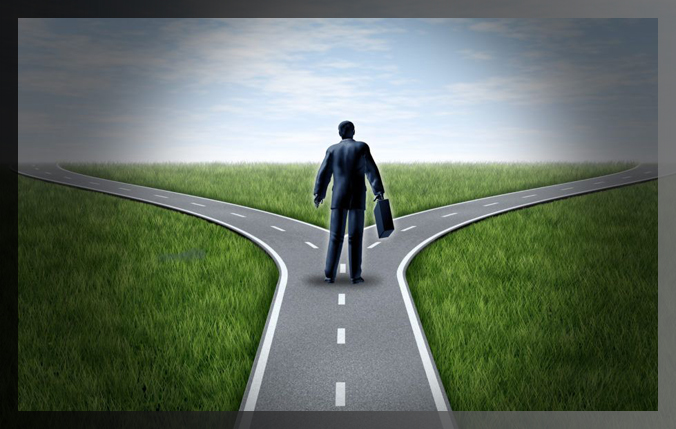 THE QURAN AND THE SECTS
6:29 pm
God is the unique source of religion. The Quran is His revelation. But, according to the sectarians Islam is made up of God + the hadiths + the companions of the Prophet + the decrees of sectarian imams + the fatwas and the opinions of other imams that succeeded them. Between the two divergent points of view there can be no middle way. For a Muslim that sticks to the Quran, a third way, which would involve a marriage between the religion preached in the Quran and the religion preached by the sects cannot even be thought of. Such an attempt might, in a sense, pave the way for opportunists who are ready to issue decrees next to those of God. If one ever ventures to think that a hadith, an established tradition or a convention may be considered as part of the religion, the principle of the Quran's self-sufficient attribute will of necessity be corrupted.
Page 4: ALL HADITHS SHOULD BE CONSIDERED UNFOUNDED
Page 5: MORE ORTHODOX A MUSLIM THAN MUHAMMAD?
Page 6: TALIBANS REPRESENTATIVE OF SUNNIS


You May Also Like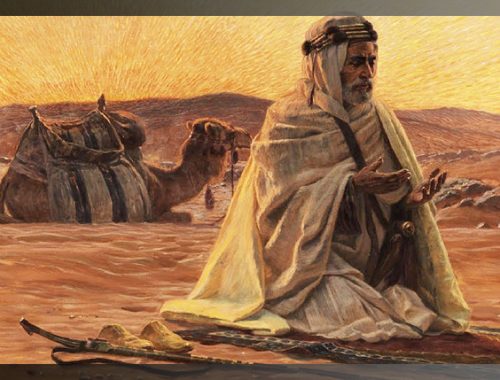 6:20 pm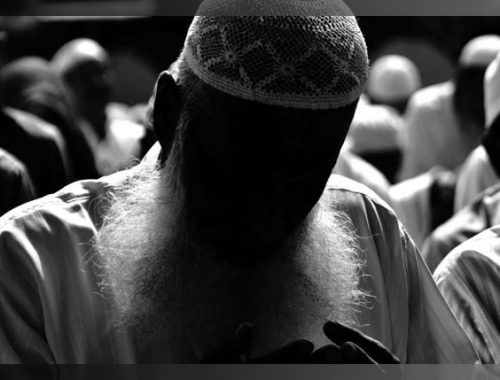 10:04 pm