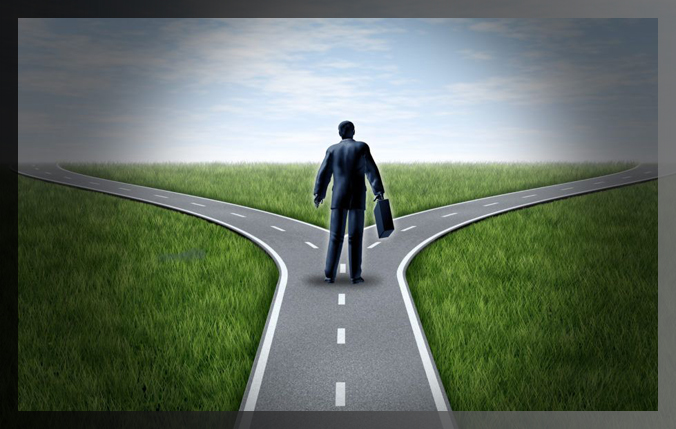 THE QURAN AND THE SECTS
6:29 pm
TALIBANS REPRESENTATIVE OF SUNNIS
Those interested in learning all about the sunna sects may revert to the system applied by the Talibans, and persons who want to know everything about Shia would do well to study the way of the Shiites of Iran today. They are not an exaggerated version of the sects. Sects are deviations. Yet the Talibans in Afghanistan and the Shiites in Iran are self-consistent.
The true intellectuals and the enlightened must, as soon as possible, differentiate between the Quran as such and the interpretations of sectarians. Attacks directed at these groups by unbelievers will contribute to their consolidation. The public watching these attacks risks identifying the sects with God's revealed religion. This is a great danger. The only remedy is the differentiation between the real religion revealed and the sectarian inventions. Once the Sunni sects are thoroughly understood, Islam's real value will come to the fore.
Turn to the First Page of the Article
Page 4: ALL HADITHS SHOULD BE CONSIDERED UNFOUNDED
Page 5: MORE ORTHODOX A MUSLIM THAN MUHAMMAD?


You May Also Like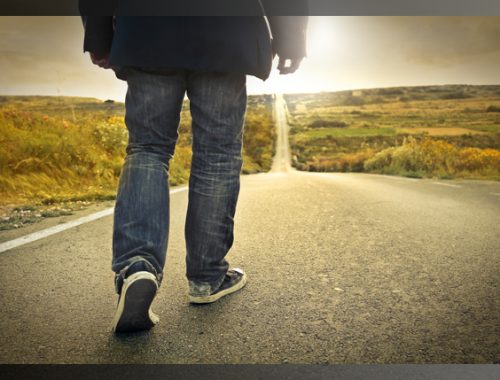 6:28 pm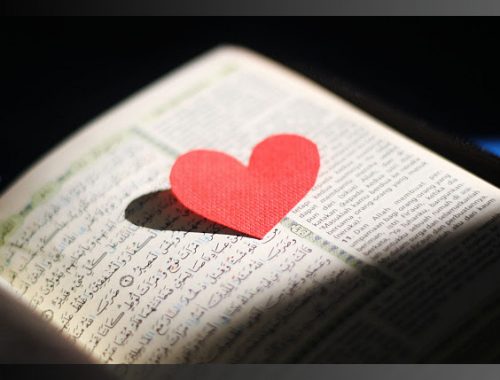 10:09 pm