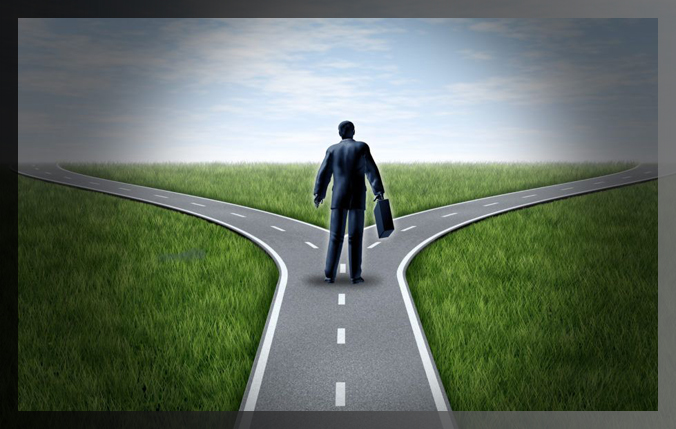 THE QURAN AND THE SECTS
6:29 pm
METHOD TO BE ADOPTED
The important thing is to decide on the method to be adopted. In the course of centuries man has substituted his whims, idiosyncrasies, aspirations for God's revealed religion, mixing them with traditions, populist tendencies and personal opinions. Making additions to what is revealed is as precarious as leaving certain prescriptions out from the context. Another significant step, which calls for insurmountable difficulties to be solved, is to try to adapt God's ways to the present day lifestyle. People who fail to understand that God's intelligence surpasses all human conceptions, spend useless efforts to this end. One may say that 95% of the Quran tallies with our contemporary way of life. For the remaining 5%, man should beware of inventing solutions. There is no other way but to abide by the dictates of the Quran. The origin of the errors committed by sectarians lies in ascribing religious attributes to the opinions, traditions and customs under the Omayyads and Abbasids, displaying thereby their populist tendencies. Those who are preaching today a middle path risk facing the same errors. In this reconciliation, who will mediate? Men are made of flesh and bones, whereas Islam is the exclusivity of God, the unique source of everything. To act contrary to this axiom would mean impiety.
Religious issues must be tackled methodically by scholars. If the exclusive authority remains with God's Book solely, the populist or traditionalist approaches will not blossom. The religion revealed by God without the need for any supplementary considerations will remain exclusive to Him.
114 – Say: "Shall I seek a judge other than God? When He it is Who sent unto you the Book, explained in detail."
6 The Cattle, 114
Turn to the First Page of the Article
Page 4: ALL HADITHS SHOULD BE CONSIDERED UNFOUNDED
Page 5: MORE ORTHODOX A MUSLIM THAN MUHAMMAD?
Page 6: TALIBANS REPRESENTATIVE OF SUNNIS


You May Also Like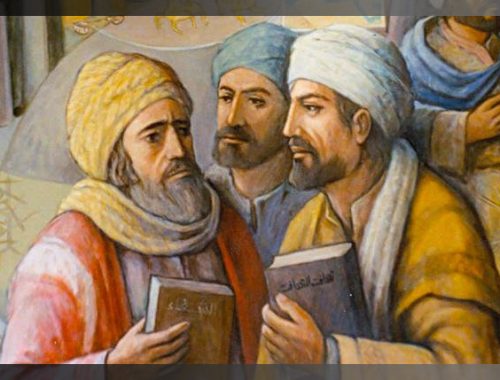 10:27 pm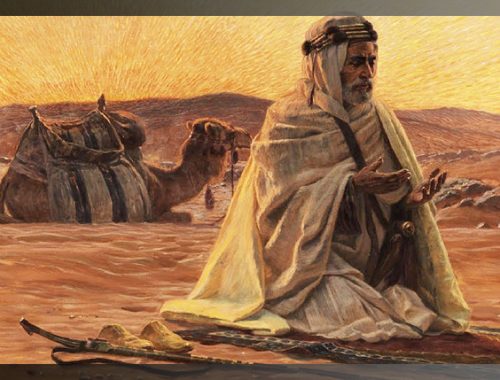 6:20 pm