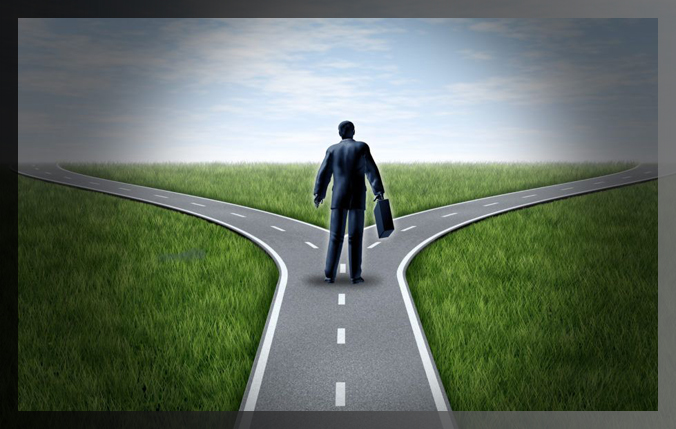 THE QURAN AND THE SECTS
6:29 pm
A NEW SECT?
Sects ventured to make additions to the Quran under the Omayyads and Abbasids, a few hundred years after the death of the Prophet. To come forth with the idea of formulating a new sect would be inappropriate, to say the least. The hadiths invented in the past reflected, of necessity, Arab mentality and customs. To try to hammer out a new sect would be the declaration of the former act. To have recourse to a compromise and try to find a middle path would be against the revealed religion. Is it your intention to fabricate new hadiths or sects to the detriment of the old ones? Setting up new sects is but the repetition of the same error. The only thing to do is to stick to the Quran and take it as the only pillar of religion. What one has in need of is not to invent new sects but try to understand religion within the framework of the Quran's context.
It is often witnessed that in every new era people come forth with new ideas declaring that they have found the middle path, which is the path. We are inclined to believe that in our populist movements of today such figures may well make their triumphal entrance into the scene. The middle-path guides that will turn up with populist concerns may speak in the following manner: "Well, to avoid shaking hands with women is certainly absurd; but can one forego the use of the headscarf? There is no harm in stoning Satan during the pilgrimage." By having recourse to such and such expressions they may try to find a third way. What should be done is not to find a third way between the sects and the Quran. People's attempt to add their ideas to God's commandments means ignoring God's monopoly over religion.
It is time now to face reality in the face of all that has gone by and leave aside all additions. The Quran is here waiting to be re-opened and the contents put into execution. The traditionalists, who will witness the implementation of such a scheme, will, of necessity, be fluttering about like bats seeking refuge in the dark at dawn.
Turn to the First Page of the Article
Page 4: ALL HADITHS SHOULD BE CONSIDERED UNFOUNDED
Page 5: MORE ORTHODOX A MUSLIM THAN MUHAMMAD?
Page 6: TALIBANS REPRESENTATIVE OF SUNNIS


You May Also Like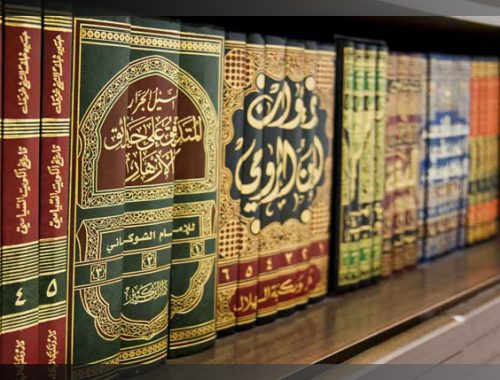 11:45 pm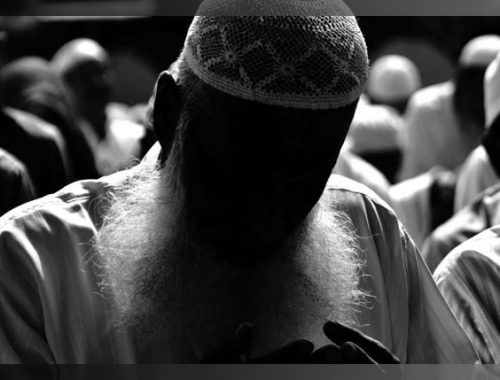 10:04 pm