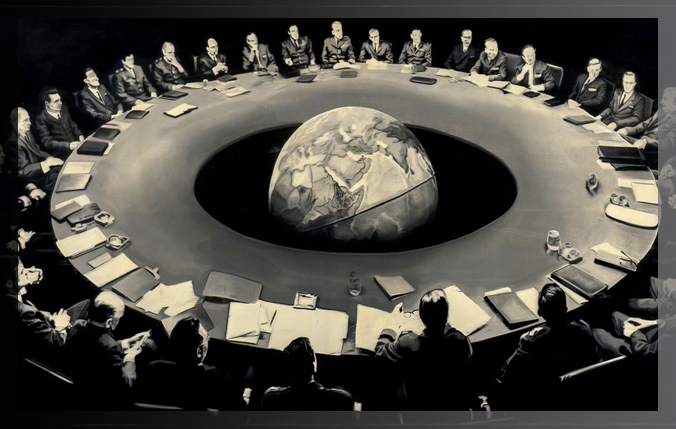 THE QURAN AND GOVERNMENT
6:30 pm

NO COMPULSION IN RELIGION
One other point of divergence between the Quran and traditionalist Islamists is the latter's application of severe penalties to people reluctant to follow the precepts of Islam. This is against the Quran:
256 – There shall be no compulsion in religion; the right way is now distinguished from the wrong way.
2 The Cow, 256
The Quran, whose clear precepts have been brushed aside, became some sort of a talisman wrapped up and hung on the walls of houses to keep off evil; a brief portion of Its contents is now recited during daily prayers and in graveyards for the souls of the departed. People who did not perform the daily prayers and keep fast were subjected to severe punishments, in total disregard of the verse that announces that there is no compulsion in religion. A consequence of this approach has been the progressive estrangement of a category of people from religion.
Turn to the First Page of the Article
Page 4: SULTANATE NOT RECONCILABLE WITH THE QURAN
Page 5: GREATEST ENEMIES OF ISLAM AS DESCRIBED IN THE QURAN
You May Also Like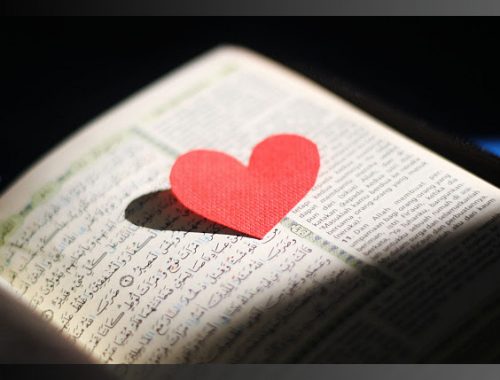 10:09 pm