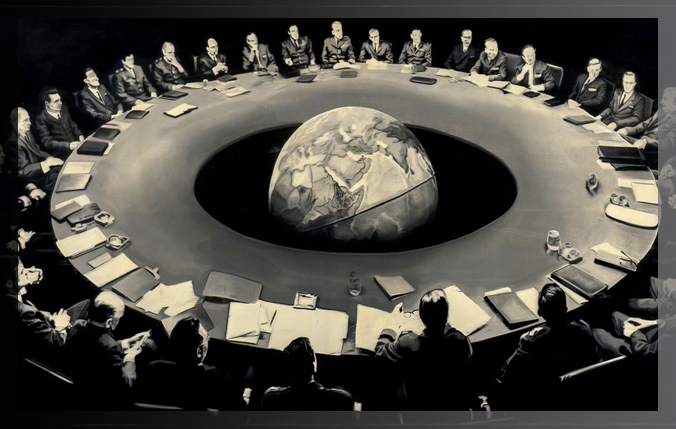 THE QURAN AND GOVERNMENT
6:30 pm
SULTANATE NOT RECONCILABLE WITH THE QURAN
Royalty and sultanates are regimes not favored by Islam. The Quran dictates that the authority be entrusted with the person (man or woman) qualified for the office. Administration of the state is entrusted not with the competent and qualified in the traditional system of succession from father to son. The system of a republic conforms much more to the Quranic mentality.
There is no trace of caliphate in the Quran. What people conceive as shariah today is not Islam as such, but Sunni and Shia sects. The name of the religion is Islam. All other denominations such as Sunna, Hanafi, Shia, Shafii or Alawi are heresies.
Turn to the First Page of the Article
Page 3: NO COMPULSION IN RELIGION
Page 5: GREATEST ENEMIES OF ISLAM AS DESCRIBED IN THE QURAN
You May Also Like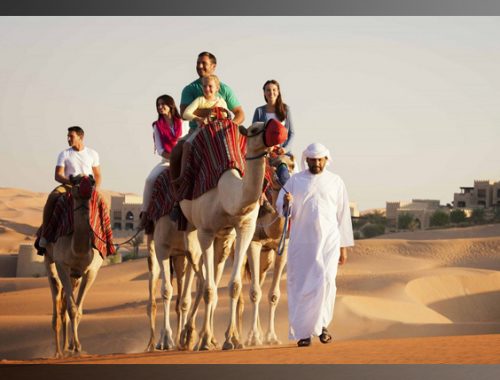 9:22 pm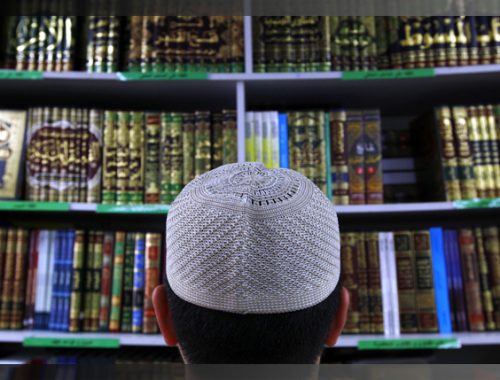 11:44 pm