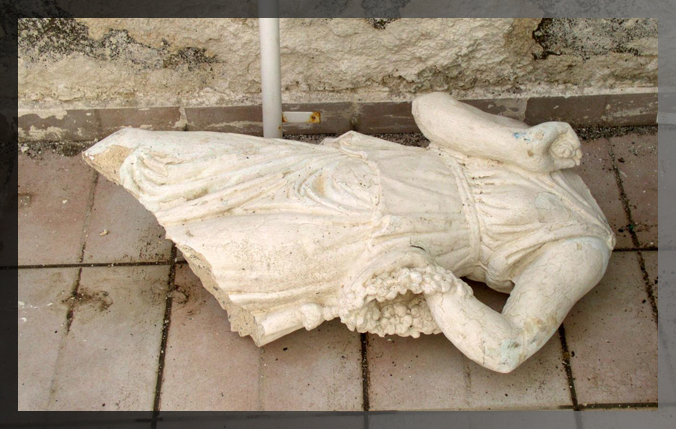 ANIMOSITY TOWARD THE ARTS, MUSIC AND CHESS
9:19 pm
SECTARIANS' APPRECIATION OF SOLOMON
Do you consider yourselves of a more religious cast of mind than Solomon or can it be that he is a sinner?
Whoever draws a picture, that person shall be punished on the Day of Judgment.
Bukhari, Tabir, Nesai Zinat
Angels do not enter the houses in which there is a dog or a picture.
Tirmizi
In the sectarians' Islam painting and drawing are strictly limited. Despite the total absence of such a prohibition in the Quran, drawing a live figure is banned just like sculpture. The same fabricated hadith has also forbidden keeping pet dogs at home. There have been sarcastic questions derisively posed: "Considering that the Angel of Death is also an angel, shall I be spared death since he shall not visit me at home?"
32 – Say: "Who had prohibited the nice things God has created for His servants and the good provisions?" Say: "They are for believers in the world, and will be exclusively theirs on the Day of Resurrection." That is how We explain Our signs in detail for those who understand.
7 The Purgatory, 32
The faithful, according to the Quran, draw benefit from beautiful things not prohibited by God for which he gives thanks to God. Traditionalist Islam is ever after prohibitions and seeks difficulties everywhere and in everything. Such mentalities are convinced that the more they render life difficult, the easier it will be for them to attain heaven. Yet God condemns all additions to and removals from His sayings.
87 – O you, who believe, do not forbid good things which God has made lawful for you and do not transgress. God does not love transgressors.
5 The Feast, 87
Turn to the First Page of the Article/
PAGE 2: BAN ON MUSIC
PAGE 4: IS PAINTING WORSE THAN IDOLATRY?
You May Also Like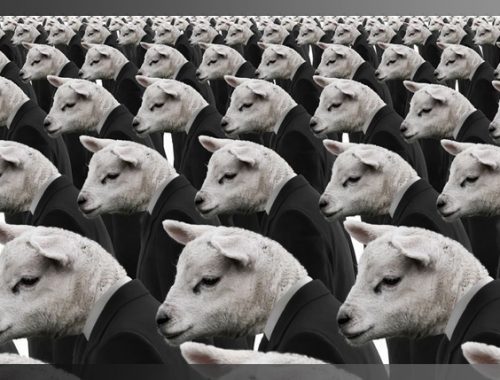 6:27 pm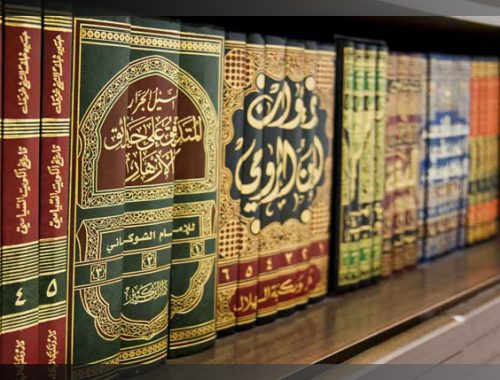 11:45 pm