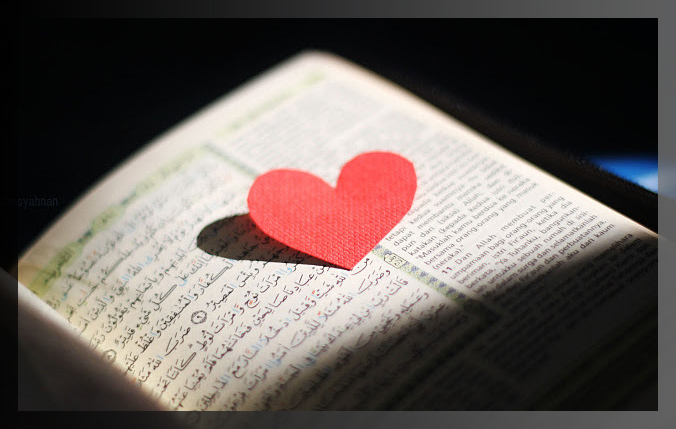 RELIGIOUS ORDERS
10:09 pm
EXPLOITED DISCIPLES
We understand the rationale of all these points except for the second point. How is it that orders that require absolute dependence on the sheikh stipulate intelligence and perceptiveness in their novices? This may be due, however, to the need for intelligence that would be instrumental in increasing the wealth already in possession of the disciples foreseen under point 5!
Muhammad Ikbal called this pirizm (adulation of the master). The enquiring mind that poses the question 'What exactly is the wish of God? What does the Quran have to say about this?' Thus the sheikh supersedes God and the question is put accordingly: 'What may be the desire of our sheikh? How is this point dealt with in our order?' Ikbal explains this in the following manner: "Development of selfhood in lodges has become an impossibility. This humid flame gives no spark." On the other hand, not every order and sheikh is the replica of the other, of course. What we are against is the mentality behind the orders. The Quran states that we must not follow things we know nothing about, since otherwise we would be held responsible for our act.
36 – Do not follow that of which you have no knowledge. Verify the ear, the eye, the heart; each will be questioned.
17 The Children of Israel, 36
Even in the best organization the disciples are strictly dependent on their sheikh who subjugates them. Personality is obliterated; men are no longer masters of themselves, but mere imitators. Once the logical reason is set aside, deterioration and corruption are inevitable.
Turn to the First Page of the Article/
PAGE 2: TRANSFORMATION OF DERVISH LODGES INTO TAVERNS AND BROTHELS
PAGE 3: WHOSE SPIRITUAL LEADER IS SATAN?
PAGE 4: BLIND OBEDIENCE TO SHEIKHS
PAGE 6: LEGENDS
PAGE 7: FUNNY LINK
PAGE 8: DO NOT FOLLOW IN THE WAKE OF THEIR MASTERS
PAGE 9: DISCIPLES THAT CAUSE THEIR SHEIKHS TO FLY


You May Also Like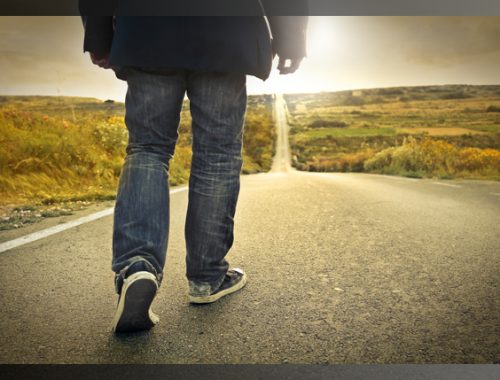 6:28 pm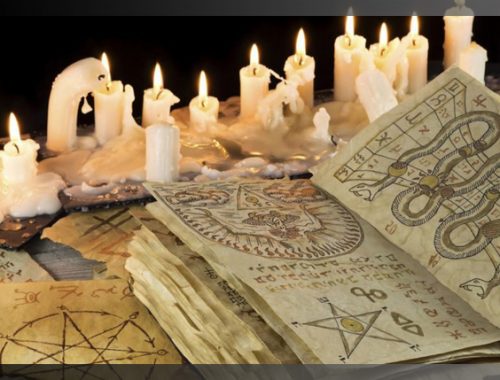 12:32 pm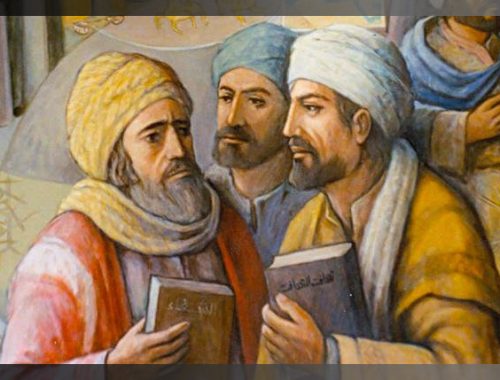 10:27 pm