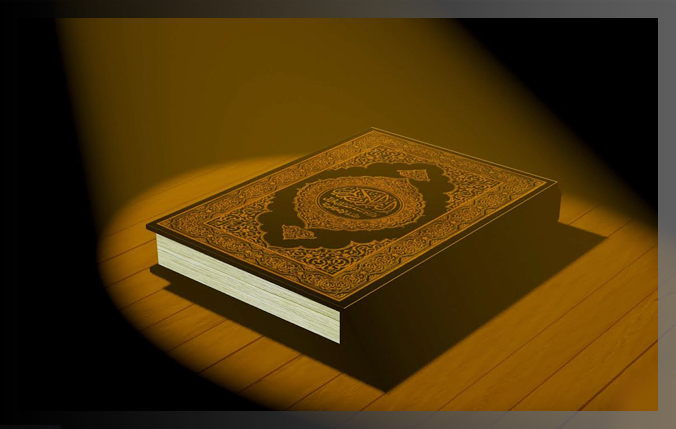 RELIGION PROFESSED IN THE QURAN
2:59 pm
THE PROPHET'S COMPLAINT
We must place the Quran in the center of Islam and be aware of the fact that abiding by the Quran means living up to the standards of the Prophet, and free our religion from falsehoods. The Prophet's only complaint addressed to God was:
30 – The messenger will say: "O my Lord! My people have deserted this Quran."
25 The Distinguisher, 30
Actually, this is the behavior of many disciples of the Prophet. The Quran is supposed to have a privileged place, it is holy; yet, it has become a book that people do not follow. It has turned out to be just one of the religious books. People learn their religion from books on Islamic 'catechism.' The Quran is recited today not to be understood but to be heard.
All the verses and clarifications we have tried to mention point to one thing: that the Quran is the only source of Islam. In the coming pages we shall refer to other supplementary evidences in proof of this. However, the verses we have already quoted are sufficient to prove that the Quran is the only source. We shall have the opportunity to display the despair resulting from basing beliefs on hadiths, sects, religious orders and traditions.
Turn to the First Page of the Article
PAGE 2: ORIGINS OF ISLAM
PAGE 3: DOUBTERS OF THE SELF-SUFFICIENCY OF THE QURAN
PAGE 4: THE COMMAND IS FOR NONE BUT GOD
PAGE 5: THE QURAN CONTAINS ALL DETAILS
PAGE 6: GOD NEVER FORGETS
PAGE 7: NOTHING HAS BEEN OMITTED FROM THE BOOK
PAGE 8: ACTING ACCORDING TO THE QURAN IS ACTING ACCORDING TO THE PROPHET
PAGE 9: THE QURAN LEADS MAN FROM DARKNESS TO LIGHT
PAGE 10: SIMILAR CORRUPTIONS ALSO EXIST IN JUDAISM AND CHRISTIANITY
PAGE 11: THINGS NOT DISCLOSED IN THE QURAN ARE OUTSIDE THE SPHERE OF RELIGION
PAGE 12: THERE IS NO NEED FOR COMMENTARIES, HADITHS, BOOKS ON ISLAMIC 'CATECHISM,' ETC.

You May Also Like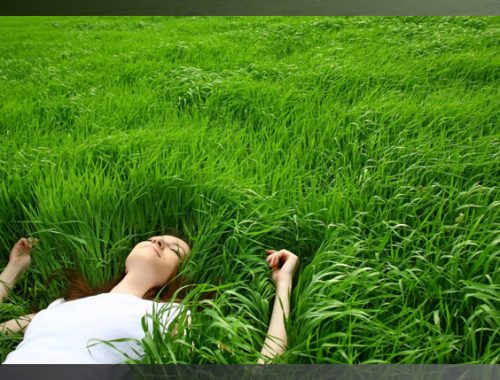 6:27 pm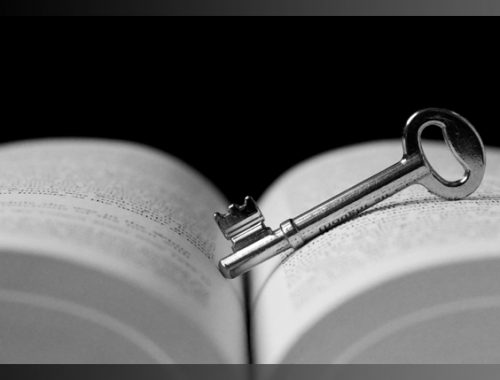 6:25 pm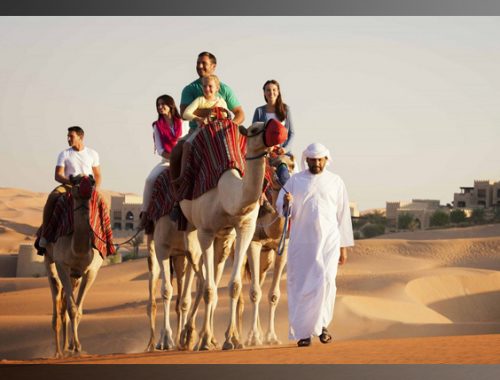 9:22 pm