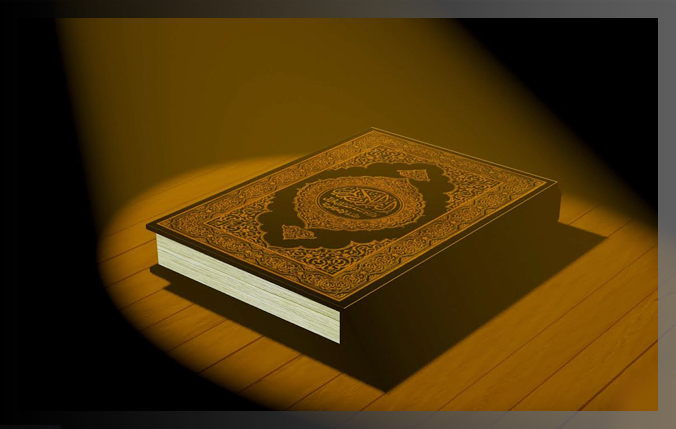 RELIGION PROFESSED IN THE QURAN
2:59 pm
THE QURAN CONTAINS ALL DETAILS
114 – Say: "Shall I seek for judge other than God? When He it is Who sent unto you the Book, explained in detail."
6 The Cattle, 114
The Quran makes no reference to other books, sheikhs, books on 'Islamic catechism' or explanations of the hadiths. It explicitly says that it has spoken in detail. Under the circumstances, if we cannot find in the Quran a particular prohibition, a detail or a prayer, it should follow that the alleged prohibition, the act or the prayer in question simply does not exist. For instance, the fact that there is no reference to the wearing of silk or to the eating of mussels or shrimp means that they are considered edible. One should look up in the Quran for a ban or a prohibition of a certain act and not for the execution of particular deeds. For example, the absence of a prohibition against the wearing of silk would be enough to deduce that it is permissible. There is no need for a special provision that would allow the wearing of silk. This mentality is inherent in the following verse:
101 – O you who believe, ask not about things which if made known to you would give you trouble; and if you ask about them when the Quran is being revealed, they will be made known to you. God has overlooked them and God is Forgiving, Forbearing.
5 The Feast, 101
To spare trouble for His creatures, God makes no mention of a great many things. Had He done so, the responsibilities on the shoulders of men would have increased. God repeatedly states that religious practices are easy to perform and that His intention is not to create difficulties for men. However, the inventors of the hadiths and the sectarians make every effort to create difficulties in the name of religion by their commentaries, as if God had forgotten to explain the points which they tackle. Whatever religion prohibits is evil, but religion does not have to state every act which should preferably be avoided. Responsibilities that religion commands must be performed. Thus, points left out from the text of the Quran must be interpreted as acts depending on our free discretion. All additions to it must immediately be eliminated.
Turn to the First Page of the Article
PAGE 2: ORIGINS OF ISLAM
PAGE 3: DOUBTERS OF THE SELF-SUFFICIENCY OF THE QURAN
PAGE 4: THE COMMAND IS FOR NONE BUT GOD
PAGE 6: GOD NEVER FORGETS
PAGE 7: NOTHING HAS BEEN OMITTED FROM THE BOOK
PAGE 8: ACTING ACCORDING TO THE QURAN IS ACTING ACCORDING TO THE PROPHET
PAGE 9: THE QURAN LEADS MAN FROM DARKNESS TO LIGHT
PAGE 10: SIMILAR CORRUPTIONS ALSO EXIST IN JUDAISM AND CHRISTIANITY
PAGE 11: THINGS NOT DISCLOSED IN THE QURAN ARE OUTSIDE THE SPHERE OF RELIGION
PAGE 12: THERE IS NO NEED FOR COMMENTARIES, HADITHS, BOOKS ON ISLAMIC 'CATECHISM,' ETC.
PAGE 13: THE PROPHET'S COMPLAINT

You May Also Like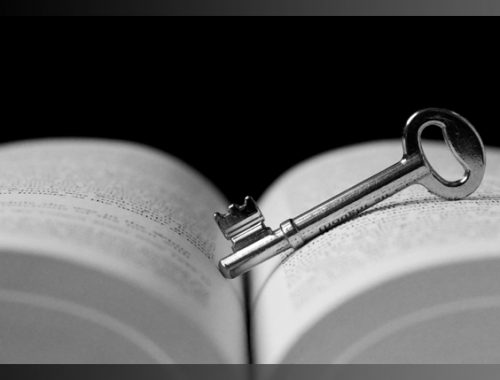 6:25 pm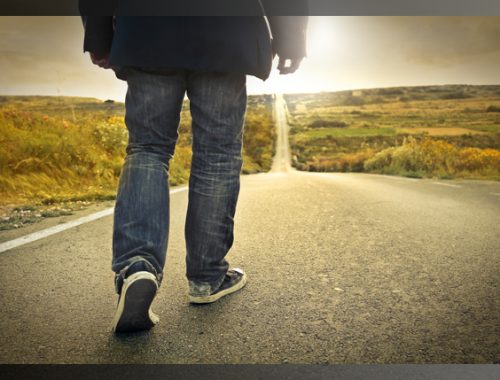 6:28 pm