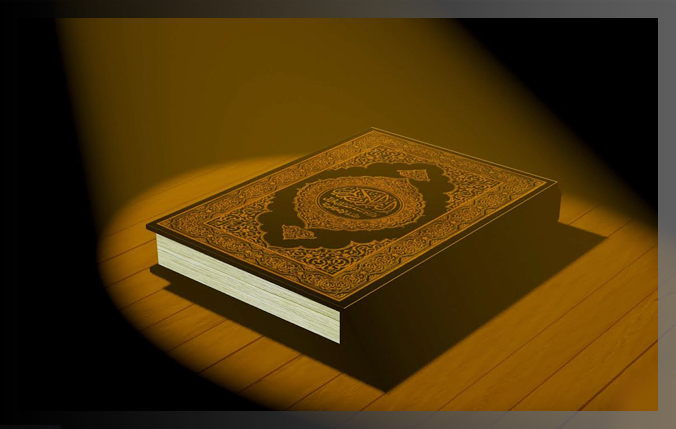 RELIGION PROFESSED IN THE QURAN
2:59 pm
THE COMMAND IS FOR NONE BUT GOD
40 – The command is for none but God; He has commanded that you worship none but Him: that is the right religion, but most people do not know.
12 Joseph, 40
26 – …They have no guardian other than Him, nor does He share his command with anyone.
27 – Recite what has been revealed to you of the Book of your Lord. No one can change His words and no one will you find as a refuge than Him.
18 The Cave, 26 -27
The sharing of God's command would be an act of heresy. Judgments based on the interpretations of sects, the consensus of the learned, and the analogies and hadiths do not come within the purview of God's command. To equate them with religion means transferring the legislative power to persons other than God who can not share His command. Personal opinions of individuals cannot supersede religion, Sura The Cave, 27, is explicit about man's only refuge, God. No one can change His words; and yet sects have dared to do so. God's words, in which He has revealed His will, are in the Quran. There is no other source that can be said to belong to God. Given the fact that the command belongs only to God (Sura Joseph, 40), and the fact that He does not share His command with any person whatsoever, we have to accept the Quran as the unique source of the Islamic religion. If we espouse the view that the books that do not belong to God (like the hadiths or the books on 'Islamic catechism') may also be taken as a source of religion, we cannot avoid being accused of heresy. The authors of the books referred to as Bukhari, Muslim, Abu Davud or the sects like Hanafi, Shafi, Jafari should not be equated with God.
33 – Whose word is better than one who calls to God and works righteousness and says "I am one of the submitters".
41 Elucidated, 33
115 – The Word of your Lord is complete in truth and in justice. No one can change His words. He is the Hearer, the Knower.
6 The Cattle, 115
Islam, God's religion, was completed during the lifetime of the Prophet. The Quran was written, learned by heart and became the source of the Islamic religion. Books that compiled the hadiths, the sayings of Muhammad, began to appear one or two hundred years after his death. While it was made explicit in the Quran that God's Words could not be changed by anyone, for some reason or other, the carriers found the Quran not sufficient enough and began looking for new sources. According to this mentality, the ijtihads (canonical jurisprudence) of Imam Shafi, the fatwas of the Twelve Imams and the clarifications of the Hanafi Imams have completed the revelation. According to these personages, religion was not complete before their contributions. Moreover, the advocates of traditionalism not being content with this, dared to repeal the commentaries of the Quran, superseding them with hadiths and their own interpretations (see Chapters 25, 26) and violated the statement of the verse that said: "No one can change His Words."
Turn to the First Page of the Article
PAGE 2: ORIGINS OF ISLAM
PAGE 3: DOUBTERS OF THE SELF-SUFFICIENCY OF THE QURAN
PAGE 5: THE QURAN CONTAINS ALL DETAILS
PAGE 6: GOD NEVER FORGETS
PAGE 7: NOTHING HAS BEEN OMITTED FROM THE BOOK
PAGE 8: ACTING ACCORDING TO THE QURAN IS ACTING ACCORDING TO THE PROPHET
PAGE 9: THE QURAN LEADS MAN FROM DARKNESS TO LIGHT
PAGE 10: SIMILAR CORRUPTIONS ALSO EXIST IN JUDAISM AND CHRISTIANITY
PAGE 11: THINGS NOT DISCLOSED IN THE QURAN ARE OUTSIDE THE SPHERE OF RELIGION
PAGE 12: THERE IS NO NEED FOR COMMENTARIES, HADITHS, BOOKS ON ISLAMIC 'CATECHISM,' ETC.
PAGE 13: THE PROPHET'S COMPLAINT

You May Also Like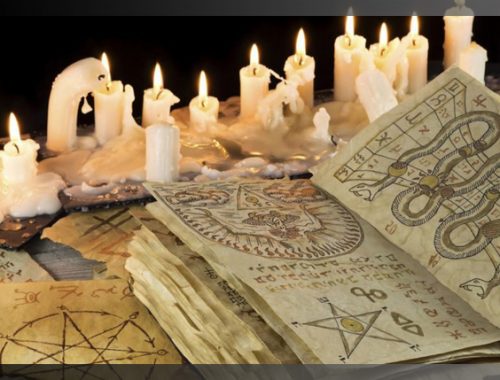 12:32 pm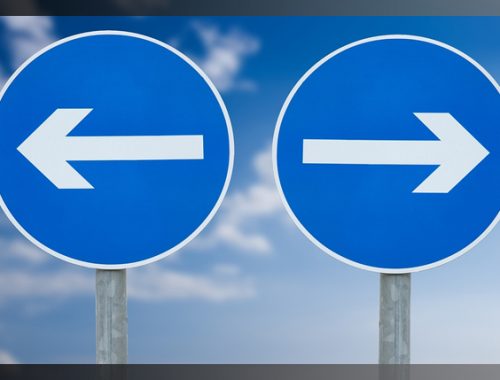 11:41 pm