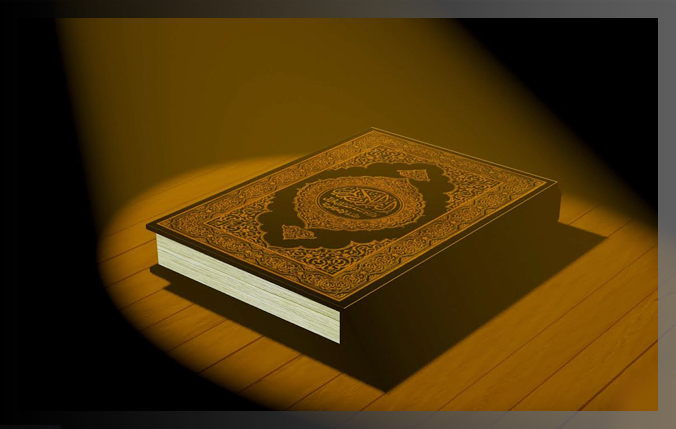 RELIGION PROFESSED IN THE QURAN
2:59 pm
DOUBTERS OF THE SELF-SUFFICIENCY OF THE QURAN
Those who think that the Quran is not self-sufficient will reason on the grounds that they belong to such and such a sect or order. The hadith scholars, the experts in the canon law of Islam and the commentators on the Quran, will contend that unless a person has made studies in their respective domains, Islam cannot be understood properly, and that the Quran is not accessible to the public at large. Was religion revealed then only for the few and not for all of humanity? Did the Prophet belong to a particular sect or order? What were the sects or orders of the Four Caliphs? Are there such sects as Hanafi, Shafi, Shii and Wahabi in the Quran? Does the Quran refer to itself when it uses the expression 'the only guide' or does it also mention Bukhari, Muslim and the Twelve Imams, the books on Islamic 'catechism' or the consensus of the wise men of a community? We must examine the verses of the Quran and try to find answers to these and see if the Quran is self-sufficient or not.
89 – And We have sent down to you the Book explaining all things, a guide, a mercy and glad tidings for those who submit.
16 The Honey Bees, 89
As one can clearly see from this verse, the Quran explains everything and is the only guide. If so, why refer to Bukhari or Muslim or to the books on Islamic 'catechism'? Since we can plainly see in the Quran, why insist on appealing for the help of such sects as Hanbali, Shafi, Hanafi, Shii, Jaferi and Maliki? Considering that God styled us as 'Muslims' (submitters), must we use such designations as Sunni, Shii and Shafi considering that the attribute 'Muslim' falls short of the mark?
Turn to the First Page of the Article
PAGE 2: ORIGINS OF ISLAM
PAGE 4: THE COMMAND IS FOR NONE BUT GOD
PAGE 5: THE QURAN CONTAINS ALL DETAILS
PAGE 6: GOD NEVER FORGETS
PAGE 7: NOTHING HAS BEEN OMITTED FROM THE BOOK
PAGE 8: ACTING ACCORDING TO THE QURAN IS ACTING ACCORDING TO THE PROPHET
PAGE 9: THE QURAN LEADS MAN FROM DARKNESS TO LIGHT
PAGE 10: SIMILAR CORRUPTIONS ALSO EXIST IN JUDAISM AND CHRISTIANITY
PAGE 11: THINGS NOT DISCLOSED IN THE QURAN ARE OUTSIDE THE SPHERE OF RELIGION
PAGE 12: THERE IS NO NEED FOR COMMENTARIES, HADITHS, BOOKS ON ISLAMIC 'CATECHISM,' ETC.
PAGE 13: THE PROPHET'S COMPLAINT

You May Also Like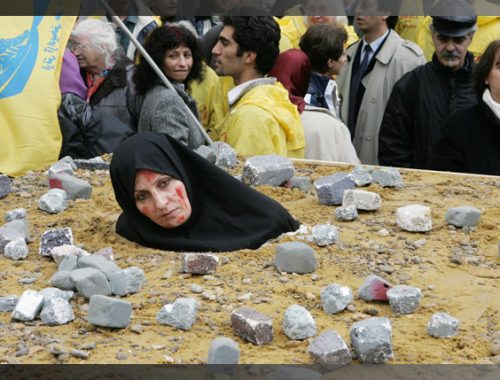 12:24 pm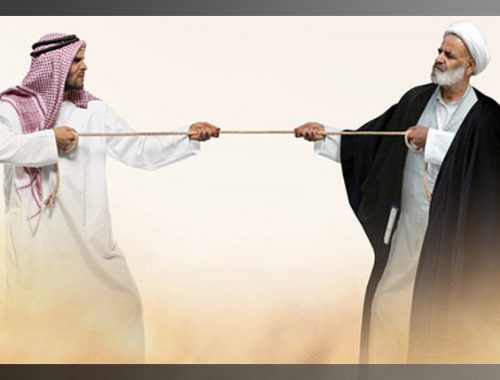 10:18 pm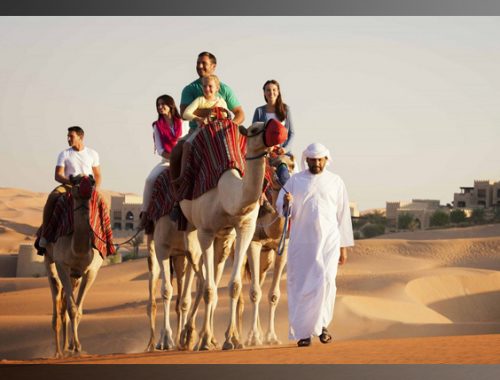 9:22 pm