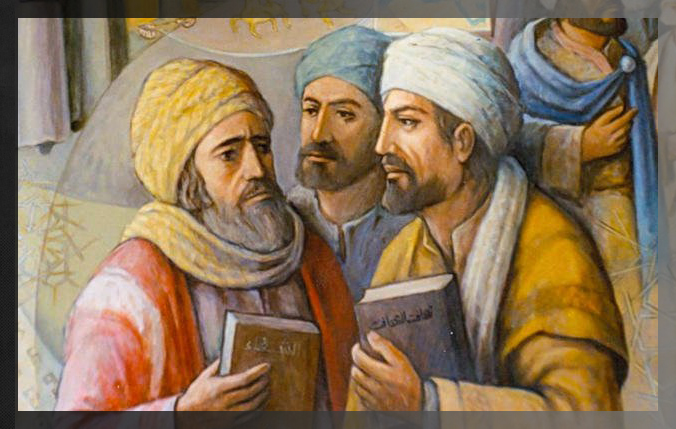 SOME PROMINENT HADITH FABRICATORS
10:27 pm
IF ABU HURAYRA IS DECLARED UNRELIABLE
About the life of Abu Hurayra prior to his conversion we know nothing other than what he himself said. Having been converted, he became one of the companions of the Prophet. In Muslim's Fezailus Sahabe, it is said that Abu Hurayra remained in the Prophet's company and became his servant without asking for any consideration in return. Ibn Hazm says in the Musnad of Baki b. Mahlad that 5374 hadiths were quoted from Abu Hurayra. Bukhari quoted only 446 of his in his book.
From the accounts of Abu Hurayra we deduce that the person he feared most was Caliph Omar. The hadith books mention that Omar had threatened and harassed Abu Hurayra because of his involvement in the transmission of hadiths.
"If I transmitted these hadiths during the lifetime of Omar, he would surely strike me," said Abu Hurayra.
Az Zahabi – Tazkiratul-Huffaz
Abu Hurayra said: "We could not utter 'God's Messenger spoke thus', before Omar died."
Muslim, Sahihi Muslim
Had we had the opportunity to see Muslim, we would have asked him the following question: "O Muslim! You have written a book and claimed that all the hadiths in it were authentic and that you screened carefully the transmitters' accounts. Why did you not notice that Caliph Omar had accused him of recounting falsehoods, and have not found Omar's indictment convincing enough? This shows that the hadiths that you claim to be reliable are in fact based on unsound arguments." It is regrettable to observe that Muslim also had taken every one of the Prophet's companions as a star that guided one in the right direction. It may be because he realized that had he applied a strict screening method to Abu Hurayya's hadiths, not many would have left. Omar was not the only one who accused Abu Hurayra of lying. We also observe that Aisha, the Prophet's wife, had accused him more than once, which is mentioned even in the hadith books that stand up for Abu Hurayra.
When Aisha said to Abu Hurayra "You are reporting false hadiths you never heard from the Prophet," he had retorted impudently: "I see that mirror and kohl have kept you aloof from the Prophet."
Zahabi, Siyeru Alemin Nubela
Ali said: "The person who ascribed the greatest number of lies to God's Messenger is Abu Hurayra."
Ibn Abul Hadid, Sherhu Nahjul Belagha
When Ali heard him say, alluding to the Prophet: "My dear friend said that…" He asked: "Since when has the Prophet become your dear friend?"
Ibn Masud, a well-known companion of the Prophet who heard him say: "The person who washes the body of a deceased person and the person who carries it on his shoulders should perform ablution" was furious and retorted: "O men, your dead will in no way soil you!"
Turn to First Page of the article
PAGE 3: IS THE CHEATING OF THE HORSE MORE IMPORTANT THAN THE BEATING OF OMAR?
PAGE 4: THE ERA OF THE OMAYYADS WAS THE GOLDEN AGE FOR ABU HURAYRA
PAGE 5: JEWISH PARABLES AND PROMINENT FABRICATORS
PAGE 6: INFLUENCE OF KAB AL AHBAR
PAGE 7: EXAMPLES OF FABRICATIONS HAVING KAB AS THE ORIGIN
PAGE 8: WAHB IBN MUNABBIH
PAGE 9: CHRISTIAN INTERPOLATIONS AND PROMINENT FABRICATORS
You May Also Like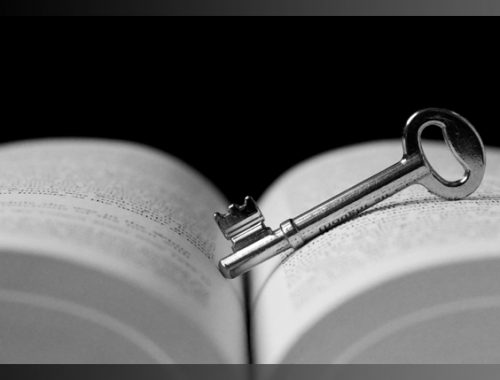 6:25 pm