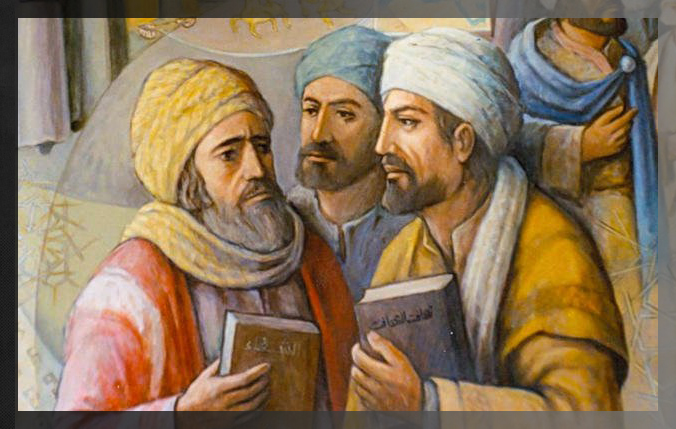 SOME PROMINENT HADITH FABRICATORS
10:27 pm
THE ERA OF THE OMAYYADS WAS THE GOLDEN AGE FOR ABU HURAYRA
The era of the Omayyads, who came to power after the murders of the Caliphs Omar and Ali, was the golden age for Abu Hurayra. The Omayyads had a mansion constructed at al-Akik and made a gift of it to Abu Hurayra along with a parcel of land. The following hadiths quoted in al Bidayave'n Nihaya of Ibn Kathir shows the compensation in return for these favors during the reign of Muaviya:
Abu Hurayra said: "God's Messenger gave Muaviya an arrow and spoke thus: 'Take this and meet me in paradise with this arrow and bow.'"
"I heard God's apostle say: 'God entrusted God's revelation to three persons: To me, to Gabriel and to Muaviya.'"
In spite of all these evidences it is a fact that saying "The hadiths transmitted by the companions of the Prophet are trustworthy" was not to be taken for granted. Who was Abu Hurayra anyhow to tell cock-and-bull stories about the Prophet's acts and sayings which not even the nearest to him had reported? For instance, the following strange hadith is just one of the illogical hadiths transmitted by Abu Hurayra.
Abu Hurayra reported that he had heard the following anecdote from the Prophet: The Angel of Death was sent to Moses. When he came near him, the latter struck a severe blow on him. The angel went back to his Lord and spoke to him thus "You sent me to someone who does not want to die." God restored his eyes that Moses had deprived him of and said: "Go tell him to place his hand on an ox. He will have as many years as the hairs of the ox that his hand covers." The Angel asked further: "O Lord, what then?" God said: "Death."
The criticism leveled at Abu Hurayra might take volumes. Hüseyin Hilmi Iþýk, author of Saadeti Ebediye-Tam Ýlmihal, one of the staunch defenders of the importance of the hadiths for Islam, speaks of the significance of Abu Hurayra as follows: "Anyone who denies the role of Abu Hurayra denies half of the canonical law, for half of the hadiths on which judgments were based had their origin in Abu Hurayra."
Turn to First Page of the article
PAGE 2: IF ABU HURAYRA IS DECLARED UNRELIABLE
PAGE 3: IS THE CHEATING OF THE HORSE MORE IMPORTANT THAN THE BEATING OF OMAR?
PAGE 5: JEWISH PARABLES AND PROMINENT FABRICATORS
PAGE 6: INFLUENCE OF KAB AL AHBAR
PAGE 7: EXAMPLES OF FABRICATIONS HAVING KAB AS THE ORIGIN
PAGE 8: WAHB IBN MUNABBIH
PAGE 9: CHRISTIAN INTERPOLATIONS AND PROMINENT FABRICATORS
You May Also Like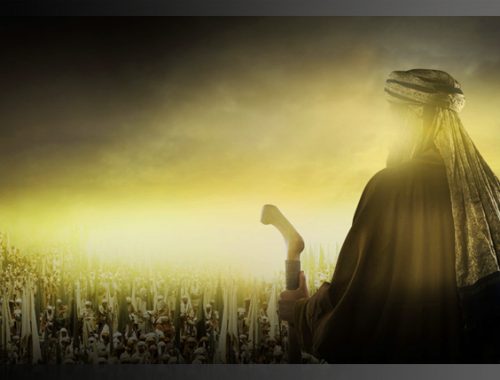 12:17 pm