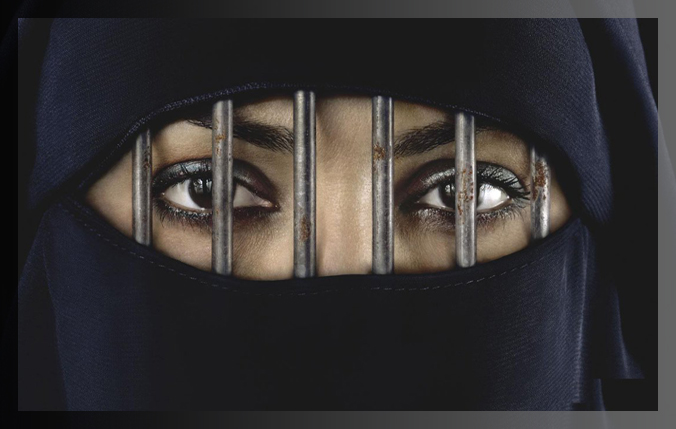 WOMEN IN THE QURAN AND IN THE FABRICATED RELIGION
8:45 pm
WOMEN AS IMAMS, MUEZZINS AND HEADS OF STATE
There is nothing in the Quran to suggest that certain offices are prohibited to women; consequently, they may rise to the position of president, caliph, judge, imam or muezzin (caller to prayer). Everything is permitted unless explicitly prohibited by the Quran. Freedom is the principle while prohibition is an exception; moreover if there are any exceptions, they are explicitly stated in the verses of the Quran. Thus, there are no obstacles for women who desire to attain the above positions.
A community headed by a woman is a doomed community.
Ibn Hanbal Musnad, Tirmizi-Fitan Nesai- Kudat, Bukhari Fiten
The opponents of Aisha, the Prophet's wife, who had taken command of the situation during the Jamal incident, must have concocted this fabricated hadith. Süleyman Ateþ makes the following comment: "The hadith in question must be alluding to Aisha. However, had the Prophet said something like it, Aisha would not have been given the mission in question, and Talha and Zubayra would not have tolerated this. The authenticity of this hadith that contradicts the Quran is dubious" (Süleyman Ateþ, Commentary of the Quran).
Those who invent hadiths to support their own political views also ignore the description of the Queen of Sheba. Verses 22 and 44 of Sura The Ant mention the community ruled by a woman. We observe her described as an intelligent and wise woman prudent in that she does not take risks in exposing her community to precarious situations. There is not a single suggestion in the Quran to the effect that a woman cannot be a ruler.
Don't teach women how to read or write. Let them be trained in sewing and see that they recite the Sura The Light.
Ibnul Jawzi-Mawzuat
Turn to the First Page of the Article/
PAGE 2: TISSUE OF LIES ABOUT WOMEN BY SECTS BASED ON FABRICATED HADITHS
PAGE 3: A WOMAN CAN BE ADMITTED INTO PARADISE ONLY BY PERMISSION OF HER HUSBAND
PAGE 4: SALVATION FOR AGED TOOTHLESS HUSBANDS
PAGE 5: THE BEST WOMAN IS SHE WHO IS LIKE SHEEP
PAGE 6: SPEAKING WITH A MOUTH FULL OF PEBBLES
PAGE 8: FABRICATION OF HADITHS FOR SEXUAL ENDS
PAGE 9: CERTAIN MISCONCEPTIONS ABOUT WOMEN
PAGE 10: POLYGAMY IN HISTORY
PAGE 11: DOG MEAT AND POLYGAMY
PAGE 12: THE PROPHET'S WIVES
PAGE 13: WOMEN AS WITNESSES
PAGE 14: BEATING WOMEN
PAGE 15: WOMEN AS HEIRESSES
PAGE 16: WOMEN'S POSITION ACCORDING TO THE QURAN
PAGE 17: SUPERIORITY IS NOT RELATED TO SEX BUT IN THE EXECUTION OF RIGHTEOUS ACTS
You May Also Like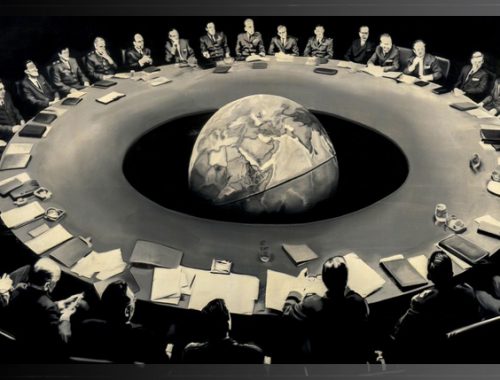 6:30 pm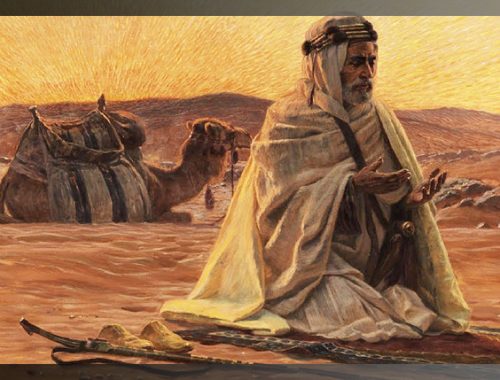 6:20 pm