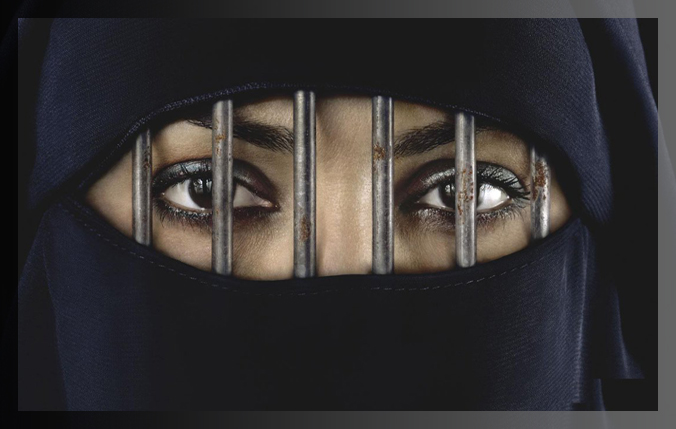 WOMEN IN THE QURAN AND IN THE FABRICATED RELIGION
8:45 pm
TISSUE OF LIES ABOUT WOMEN BY SECTS BASED ON FABRICATED HADITHS
The basic target has been to render a woman a slave of her husband, making her unconditionally loyal to him. Subservience to one's husband was considered to be a devotional act.
Were I to ordain prostration to human beings I would have decreed that women should prostrate themselves before their husbands because of the debt they owe them.
Tirmizi, Rada, Abu Davud, Nikah, Ahmad bin Hanbal, Musnad, Ibn Maja, Nikah
Even though her husband's body be smeared from head to foot with pus and the wife cleans it by licking him, yet her debt to him would still remain unsettled.
Ibn Hajar al Haytami, Ahmad bin Hanbal, Musnad
O women! Were you ever to realize the debt you owe your husbands you would not hesitate to wipe the dust off their feet by rubbing your cheeks on them.
Hafýz Zahabi, Great Sins
Women's devotion and intellect are defective.
Sahihi Bukhari
You curse much and are ungrateful to your husbands. I have seen no creatures lacking in intelligence and devotion except you who can tempt man.
Muslim, Iman, Ibn Maja, Fiten
The mentality that makes a woman captive of her man makes her destined for hell and defective in devotional attitude, conflicting thereby with the explicit remarks contrary to the Quran.
A good woman is like a magpie among one hundred crows.
Sahihi Bukhari
O womankind! Give alms and repent. I have observed that the majority of the inmates of hell consist of women.
Muslim, Iman, Ibn Maja, Fiten
Turn to the First Page of the Article/
PAGE 3: A WOMAN CAN BE ADMITTED INTO PARADISE ONLY BY PERMISSION OF HER HUSBAND
PAGE 4: SALVATION FOR AGED TOOTHLESS HUSBANDS
PAGE 5: THE BEST WOMAN IS SHE WHO IS LIKE SHEEP
PAGE 6: SPEAKING WITH A MOUTH FULL OF PEBBLES
PAGE 7: WOMEN AS IMAMS, MUEZZINS AND HEADS OF STATE
PAGE 8: FABRICATION OF HADITHS FOR SEXUAL ENDS
PAGE 9: CERTAIN MISCONCEPTIONS ABOUT WOMEN
PAGE 10: POLYGAMY IN HISTORY
PAGE 11: DOG MEAT AND POLYGAMY
PAGE 12: THE PROPHET'S WIVES
PAGE 13: WOMEN AS WITNESSES
PAGE 14: BEATING WOMEN
PAGE 15: WOMEN AS HEIRESSES
PAGE 16: WOMEN'S POSITION ACCORDING TO THE QURAN
PAGE 17: SUPERIORITY IS NOT RELATED TO SEX BUT IN THE EXECUTION OF RIGHTEOUS ACTS
You May Also Like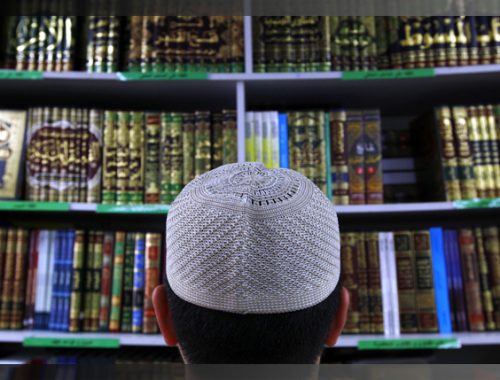 11:44 pm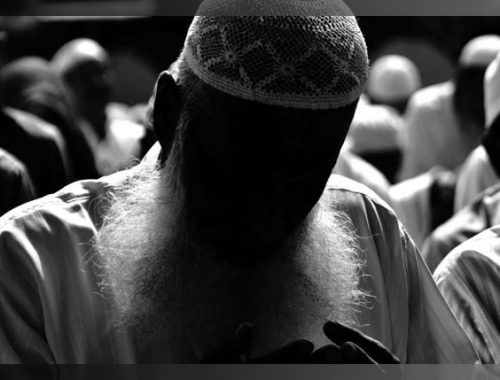 10:04 pm