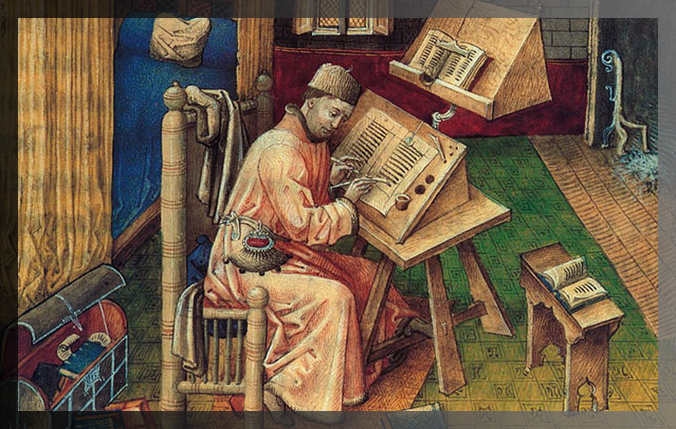 REASONS FOR ADDING TO THE ESTABLISHING RELIGION AND FOR INVENTION OF HADITHS
6:54 pm
8.) FABRICATORS, SEEKERS OF SPIRITUAL ADVANTAGE
After the death of the Prophet and following the era of the first Four Caliphs, a class of people styled as story and parable tellers had developed the habit of sitting in mosques to preach, and people made a circle around them. What they were actually interested in was creating an image of superiority and repute in the minds of the public. They arranged their sermons to suit their ends. They well knew that the path that led to fame passed through religion, an institution of towering importance for the public; therefore, they took special care to have recourse to rhetoric and make their audience cry by the dramatic effects they created. They interspersed their stories with legends they fabricated about the Prophet. Heaven and hell were described with pathos to overpower their audience.
Although nothing was missing in the Quran about hell and heaven, these story and parable tellers drew on a great scale on the lore of hadiths to mystify and exhilarate people. Their professional merit was based on the extensive use they made of hadiths. This tragicomic picture of the state of affairs gave rise to the following incident: upon the announcement by Kulsum, the poet, that anyone who could touch his nose with the tip of his tongue would be spared the torture of hell, the congregation he preached to began to try it. Ibn ul Jawzi described these people as follows: "Among them were people who dipped their faces into all sorts of dyes to give their complexion a pallid appearance with a view to giving the impression that this was due to their fasting and devotion. There were others who made use of their fasting and devotion. There were others who made use of salt to bring tears to their eyes whenever they wanted to. Still others displayed great courage by throwing themselves down in a fit of transport from the chair above which they had lavishly decorated, or they banged on the desk and climbed and descended the flight of stairs in an agitated mood making violent gestures and gesticulations in the course of the narration of their stories that appeared odd to unfamiliar eyes" (Ibn ul Jawzi, al-Kussas wel Muzekkirin). A cursory examination of our environment will show us that these human figures described by Ibn ul Jawzi are reminiscent of the 'impostor-fabricators'. Crocodile tears, running noses and excessive saliva, banging and gesticulating must associate in the minds the story-tellers described by Ibn ul Jawzi.
There was no limit to the imagination of the tellers of cock-and-bull stories. There was a man by the name of Jafar b. Nastur Frab who claimed to be three hundred and twenty years old and had had the opportunity of seeing the Prophet, and because of the Prophet's prayers, he had lived for so many years. Rafan's case was similar. These men, who lived in the fourth and eighth centuries AH, claimed they had been companions of the Prophet, and Rafan wrote a book that contained three hundred hadiths and had succeeded in gathering around him many disciples.
Turn to the First Page of the Article
PAGE 2: 1) FABRICATIONS WITH THE INTENTION OF ADULTERATING THE RELIGION
PAGE 3: 2) FABRICATIONS BY DISSIDENTS
PAGE 4: 3) FABRICATIONS BY THOSE WHO THOUGHT THAT THE REVELATION NEEDED TO BE SUPPLEMENTED
PAGE 5: 4) FABRICATIONS TO MAKE RELIGION ATTRACTIVE TO PEOPLE
PAGE 6: 5) FABRICATORS WHO TRIED TO JUSTIFY THEIR SECTS AND IDEAS
PAGE 7: 6) FABRICATIONS UNDER PRESSURE
PAGE 8: 7) FABRICATIONS BY SEEKERS OF MATERIAL GAIN
PAGE 10: 9) FABRICATIONS TO GIVE A PLACE FOR TRADITIONS AND CUSTOMS IN RELIGION
PAGE 11: 10) FABRICATIONS RESULTING FROM INTERPOLATIONS INTO THE RELIGION OF STORIES FROM OTHER RELIGIONS
You May Also Like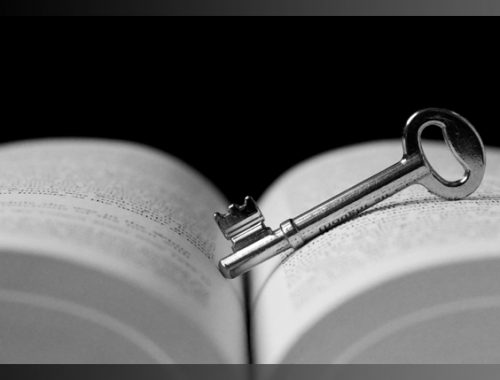 6:25 pm