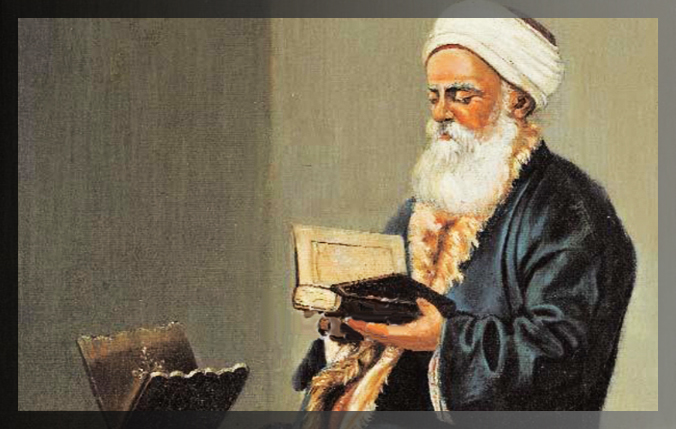 MARIFATNAME, AN EXEMPLARY BOOK,PROTOTYPE OF LUDICROUS SCHOLARSHIP!
12:30 pm
BACKGROUND OF BACKWARDNESS IN SCIENTIFIC DEVELOPMENT
Although inventions and superstitions did exist during the first couple of centuries after the death of the Prophet, there had been no proper domination by the Sunnis, Shiites and traditionalists. Evidence of this is the emergence of religious schools like the Mutazila that opposed irrationalism, espoused even by some Abbasid caliphs.
The Muslim community was the most advanced and civilized community in the world in these first centuries. Almost all textbooks of history of scientific thought acknowledge that the fountainhead of the philosophical and scientific heritage of European civilization and Renaissance had been Islam. At a period when Christian communities did not have a proper library, the Muslims that had occupied Spain had erected seventy big public libraries; solely in the Cordoba library about 600,000 books shed light on intellectual life. Great scientific discoveries in astronomy, chemistry, medicine, botany and mathematics were the exclusivity of Muslim scholars. One should also note the great number of books translated by Muslims. The scholars drew upon their contents and made a synthesis of what they learned from them with their own discoveries. As a matter of fact, the works of Greek thinkers like Aristotle and Plato, that Europe has acknowledged to be the basic source of her own civilization, were made available thanks to Muslim translators. The scientific curiosity of the Muslim community was spread over a vast geographical area.
Turn to the First Page of the Article/
Page 2: SERPENT WITH RUBY EYES THAT TERRIFY ANGELS
Page 3: ANGEL WITH SIX HUNDRED WINGS AND SIX THOUSAND FEATHERS
Page 4: SUN WITH HANDLES AND SHEATED MOON CARRIAGES
Page 7: TABARI, THE GREAT SCHOLAR AND GUIDE OF IBRAHIM HAKKI
Page 9: WHEN PEOPLE CHANGE THEMSELVES
Page 10: HAD THE WORLD BEEN ROTATING

You May Also Like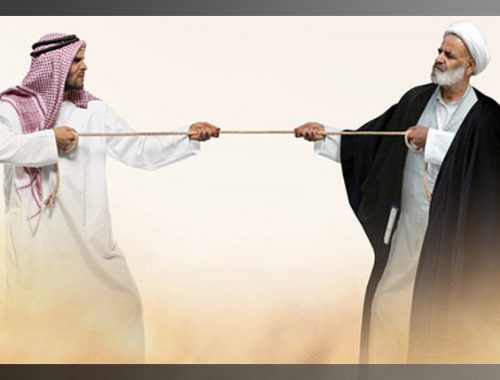 10:18 pm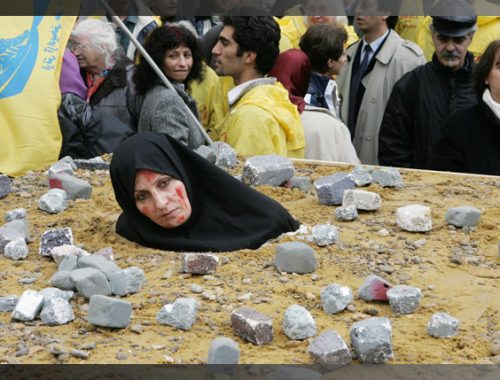 12:24 pm
6:29 pm