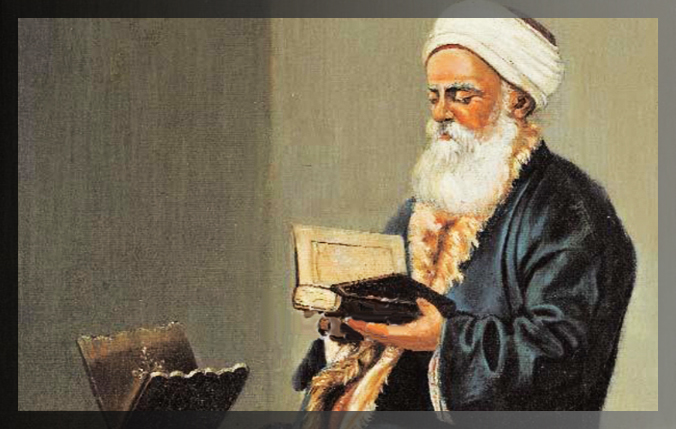 MARIFATNAME, AN EXEMPLARY BOOK,PROTOTYPE OF LUDICROUS SCHOLARSHIP!
12:30 pm
HAD THE WORLD BEEN ROTATING
Famous Sheikh Abdul Aziz from Saudi Arabia states in his book "Rational and Spiritual Evidences against the Revolution of the Earth around the Immobile Sun" published by official authorities: "Whoever argues in favor of this will be in a state of damnation. For such an argument is against the existence of Allah, the Quran and the Prophet. The person who claims this shall be invited to repent; if he does repent, so much the better, if not, he shall be cursed and declared a renegade and condemned to die, and his assets shall be forfeited by the treasury of the Muslim State. If, as they claim, the earth did revolve, the mountains, trees, rivers and seas could not stay where they are. We would witness that the countries in the west would be shifting toward the east and vice versa. The position of the Kýbla would have changed and men could no longer detect it. Considering that none of such events takes place, this claim is not valid for many reasons difficult to enumerate."
According to this treatise those that argue for the revolution of the earth and the satellites must be put to death. What is more striking is the recent date of the work: 1975. This is the consequence of having hadiths, sects and orders as reference and not being satisfied by the Quran.
6 – These are God's signs that We recite to you truthfully. In which word (hadith) other than God's and His signs do they believe?
45 Kneeling, 6
Turn to the First Page of the Article/
Page 2: SERPENT WITH RUBY EYES THAT TERRIFY ANGELS
Page 3: ANGEL WITH SIX HUNDRED WINGS AND SIX THOUSAND FEATHERS
Page 4: SUN WITH HANDLES AND SHEATED MOON CARRIAGES
Page 7: TABARI, THE GREAT SCHOLAR AND GUIDE OF IBRAHIM HAKKI
Page 8: BACKGROUND OF BACKWARDNESS IN SCIENTIFIC DEVELOPMENT
Page 9: WHEN PEOPLE CHANGE THEMSELVES

You May Also Like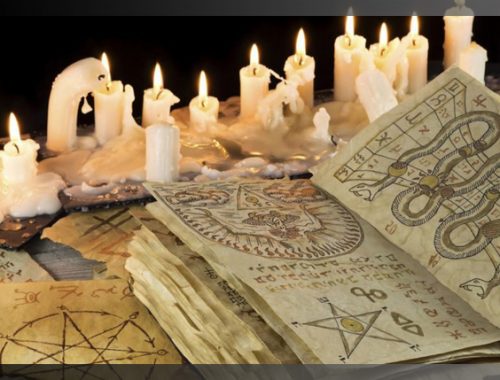 12:32 pm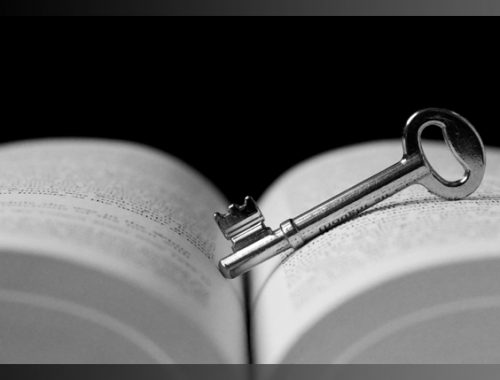 6:25 pm