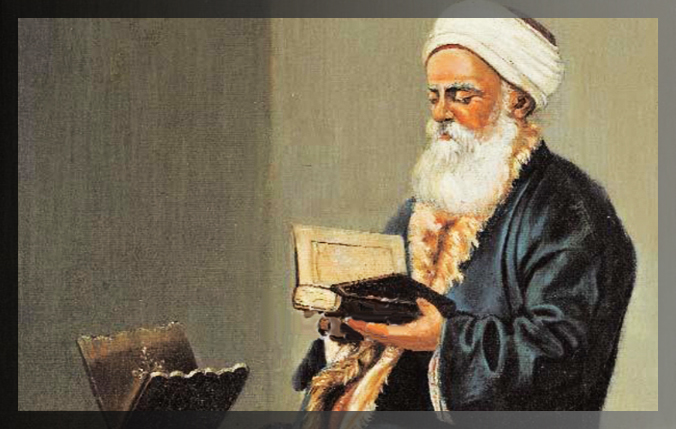 MARIFATNAME, AN EXEMPLARY BOOK,PROTOTYPE OF LUDICROUS SCHOLARSHIP!
12:30 pm
TABARI, THE GREAT SCHOLAR AND GUIDE OF IBRAHIM HAKKI
Ibrahim Hakký bases most of his sayings on fabricated hadiths and the Sunni scholars of the past. Tabari, who lived 900 hundred years before Ibrahim Hakký, is one of the sources the latter drew upon. Tabari, like Ýbrahim Hakký, had a flowery style and an extremely rich imagination. Despite the teaching of the Quran that often makes reference to the use of one's reason and logic and encouraged scientific discoveries, the Muslims, especially in the course of the last seven hundred years, have been immersed in ignorance, and suffered to remain underdeveloped in terms of modern scientific developments.
The Quran came to be considered merely as a book read for the souls of the departed. Its translation was banned. Instead, the guides that actually led the public have been the books such as those of Tabari and Erzurumlu Ýbrahim Hakký. Not even the censure leveled at Islam by atheists has been as damaging as these books.
Turn to the First Page of the Article/
Page 2: SERPENT WITH RUBY EYES THAT TERRIFY ANGELS
Page 3: ANGEL WITH SIX HUNDRED WINGS AND SIX THOUSAND FEATHERS
Page 4: SUN WITH HANDLES AND SHEATED MOON CARRIAGES
Page 8: BACKGROUND OF BACKWARDNESS IN SCIENTIFIC DEVELOPMENT
Page 9: WHEN PEOPLE CHANGE THEMSELVES
Page 10: HAD THE WORLD BEEN ROTATING

You May Also Like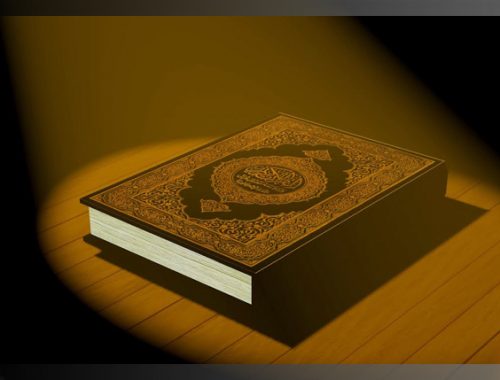 2:59 pm